Scheduling Posts
Blogging can be overwhelming.  There is so much that goes along with it that sometimes we get burned out.  Trust me, I've been there and done that.  But I love blogging and the community so I had to learn a few tricks to make it easier.  My number one tip to beat burn out is to schedule your posts ahead of time.  And I'm going to show you how to do just that!
I normally spend one night each week scheduling out posts.  I can not tell you how much pressure this takes off me during the day and week in general.  I'm not able to be at a computer all day with two toddlers running around so writing and publishing a post that day is not really an option.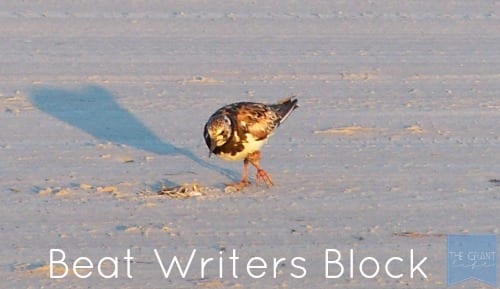 Scheduling posts also helps with writers block.  If I have my posts scheduled for a week or two in advance (a rare occasion) I can focus on new content I want to write.  I have an editorial calendar and every time I have an idea for a new post I add it to the calendar.  I can also think about up coming holidays or events I might want to write about.  If my posts are scheduled my mind is free to think ahead.
Ok, so how do you schedule your blog posts?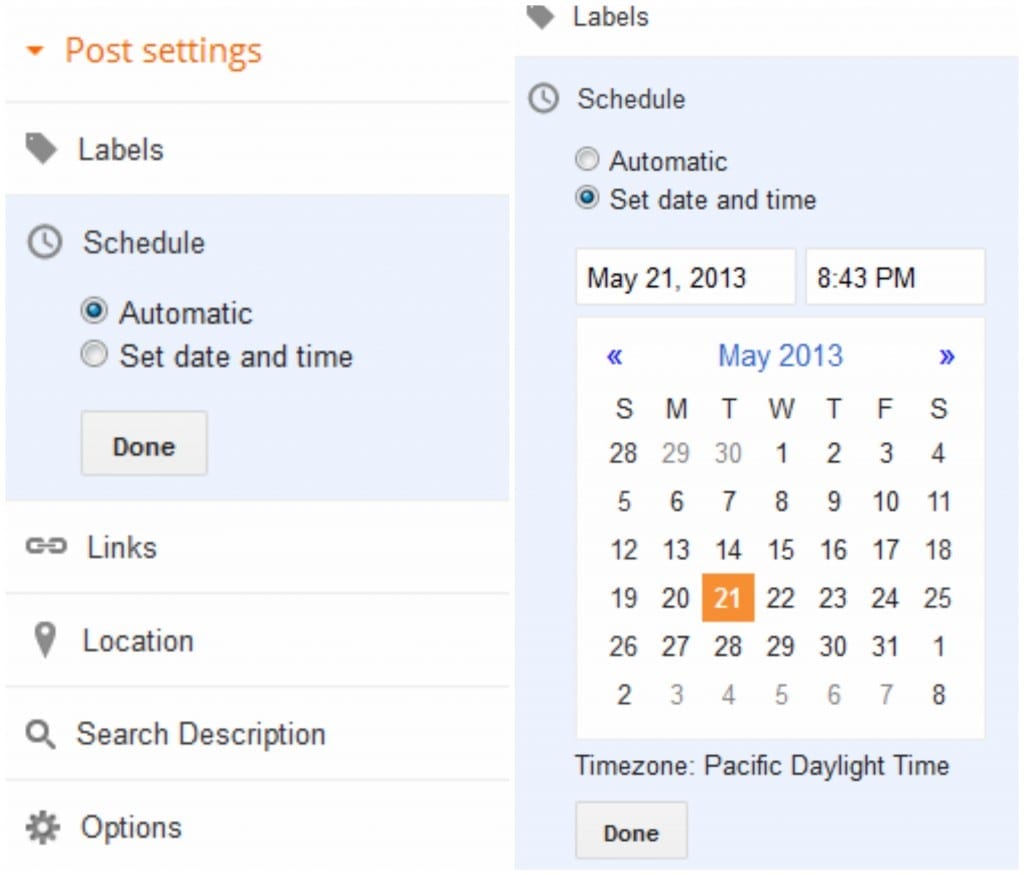 In blogger you:
Click Schedule>Set Date and Time
Pick the date and time you want it to post
Hit Done
Blogger is set to Pacific Time.  Make sure you convert that to your time zone if you aren't in PST.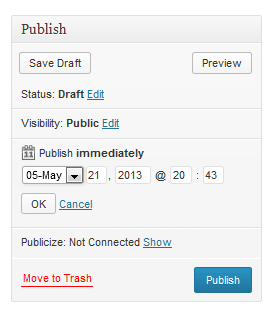 In WordPress you:
Click Edit
It brings up the date/time drop down
Pick your date and time
Hit OK
Now you can sit back and relax, your post will be published automatically when you scheduled it.  If you are looking to schedule a week or more at a time you may want to write down all your posts so that you can get them up.  [That's my two cents for ya!]
Do you schedule your posts already?