Im not a big fan of eggnog but every year I buy some thinking this is the year Im going to like it. And every year I dont like it. Until now. I combined my absolute favorite treat with eggnog and wam- bam.. I love eggnog. Ok I love salted caramel eggnog shakes. Close enough, right?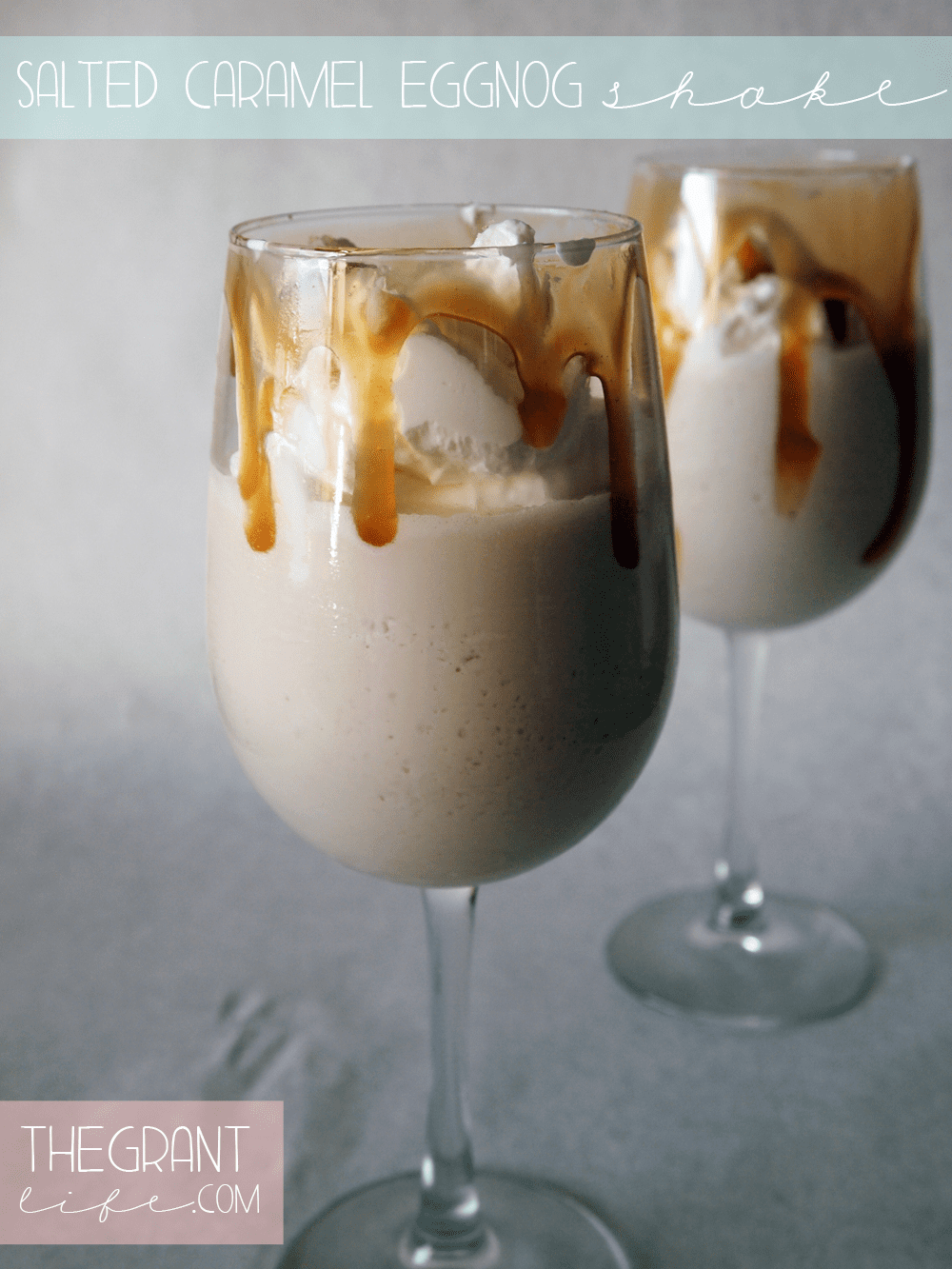 Maybe I was drinking the wrong eggnog but I can assure you I have found the right one.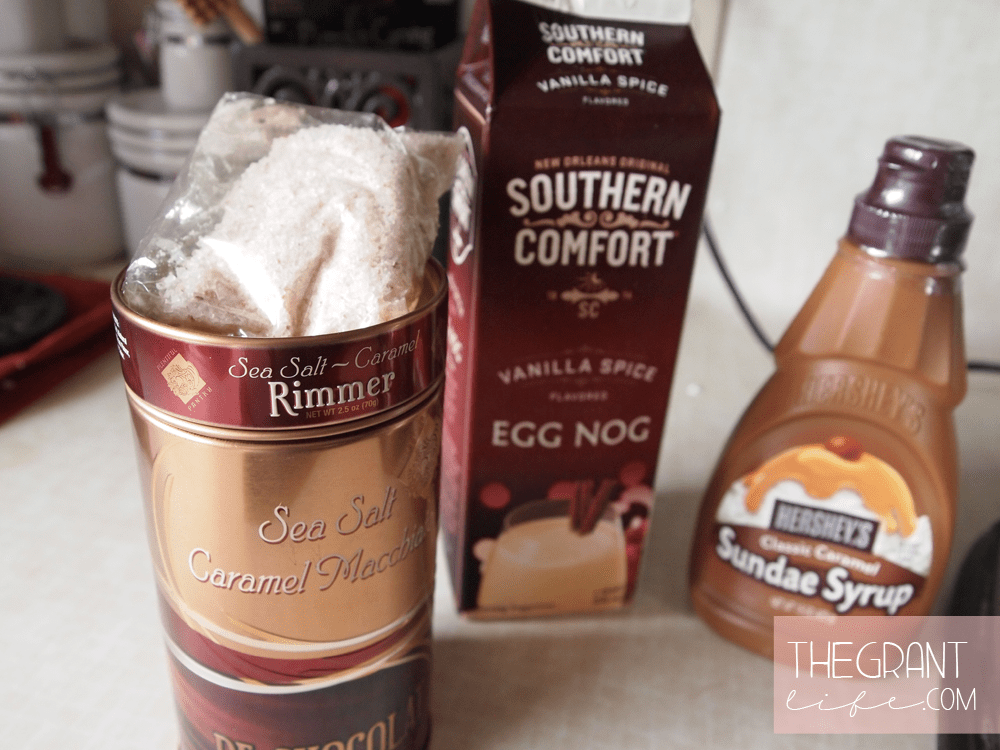 To make your own shake you will need:
Eggong of your choise
Caramel syrup
Whipped Cream
Sea Salt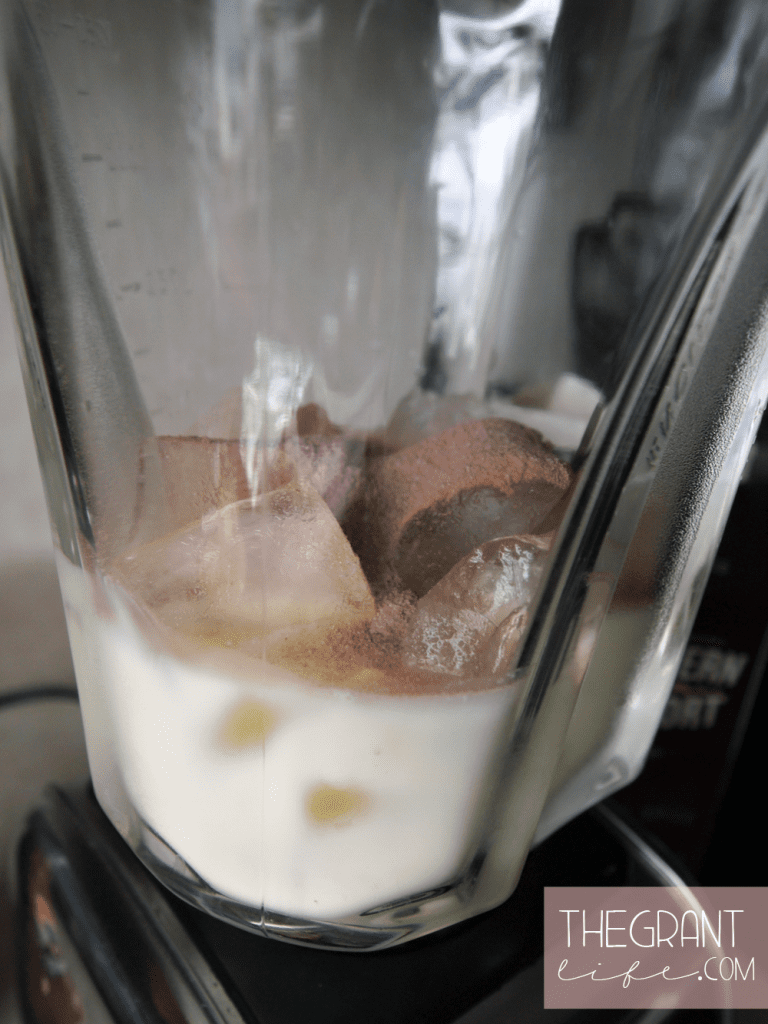 Mine is actually a salted caramel macchiato eggnog shake because I added a little of the powder to it. But salted caramel macchiato eggnog shake is a mouthful so I just left that part out. Its really good with or without the macchiato powder. Trust me – I tried both ways.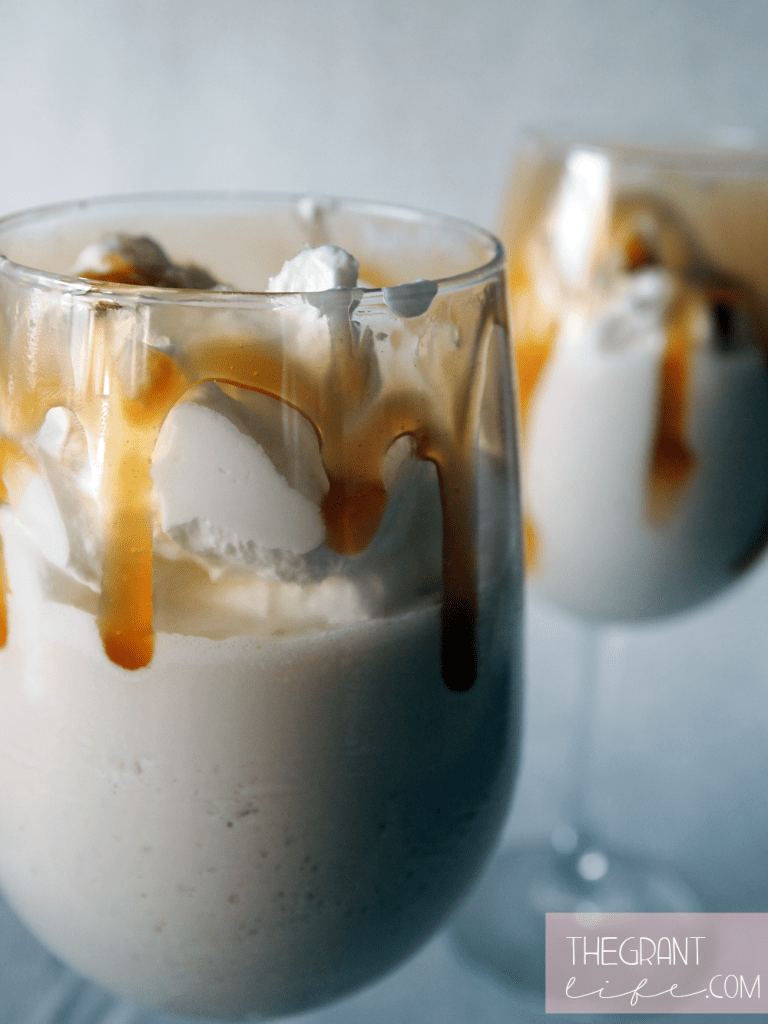 I blended all my ingredients then added homemade whipped cream, caramel syrup and sea salt. Heaven! Plus I love any excuse to make homemade whipped cream.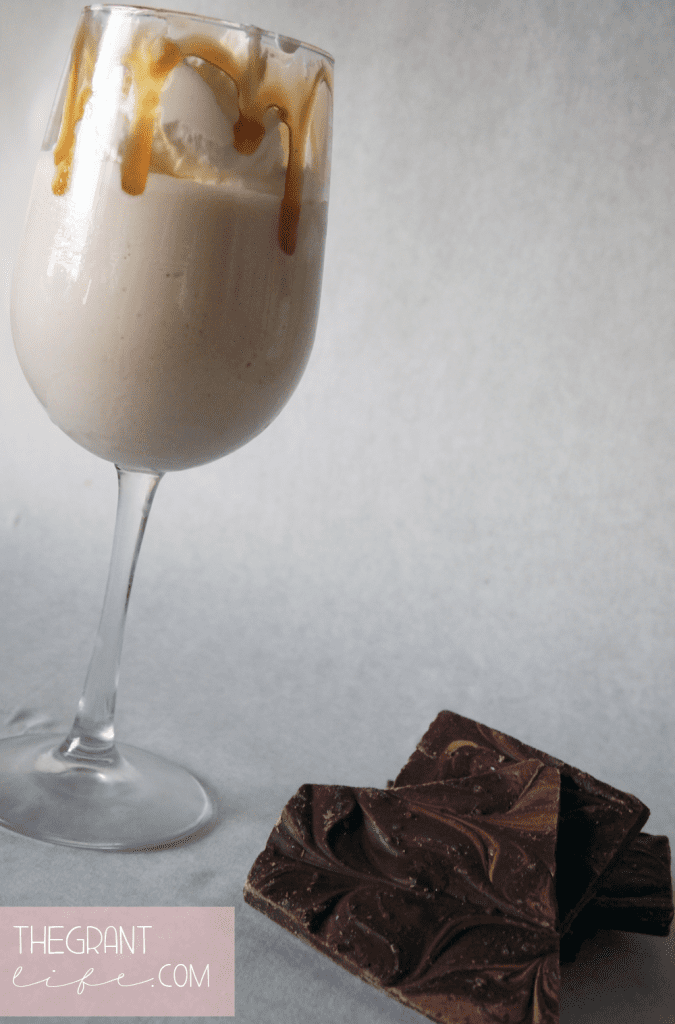 Im pretty sure salted caramel bark is the perfection addition to your salted caramel eggnog shake. Not the best for the diet but definitely worth the extra gym time.

And if you'd like even more recipes delivered right to your mailbox, subscribe below!
Or follow us on Facebook!