Yall, I seriously hate paying full price for anything.  Clothes, crafts, laundry soap, dinner out.  You name it, I hate to pay full price for it.  Now don't take this the wrong way – I love to shop!  So I've had to combine my love of shopping with my displeasure of paying full price.  Wanna know how I never pay full price for anything?  [And Im kinda proud of it too!]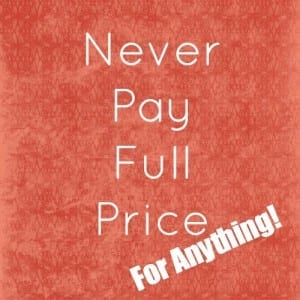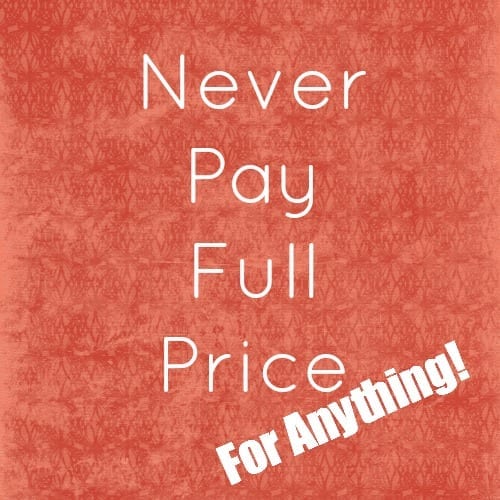 Shop Sales-
Duh, right?  We all love the sales racks but its more then just that.  Become a sale connoisseur.  I shop for winter clothes in the summer, and summer clothes in the winter.  Why?  They are trying to get rid of them at really low prices.  Not only that, major stores like Target have markdown schedules.  If you become familiar with their markdown schedule you can score all kinds of great deals for things you were already going to buy.
source
Sign up for Newsletters-
I love to get emails from the places I shop most.  They tell me when things are on sale and by how much.  They give you an open invitation to shop and NOT pay full price.  Do you know when I go to GAP?  When I get an email that says 'This weekend only!  Clearance 60% off!'  Ill be there, shopping the clearance rack and taking note of cute stuff that isnt on sale that I will wait on.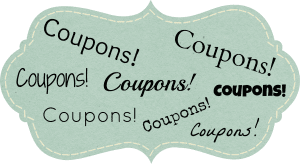 Search for Coupons-
I can not tell you the last time I paid full price for pizza.  We love Papa Johns and they always have coupons out there.  My favorite places for coupons are Retail me Not and Brads Deals.  Retail Me Not even has an app!  Many of your favorite stores are coming out with apps that make it easy to save.  I know that Joann's and Hobby Lobby both have apps and Im sure more companies will be joining in soon.  Want more money saving apps?  Check out this list of 15 shopping apps that will save you money.
Use Daily Deal Sites-
There are so many daily deal sites out there, for everything you can imagine!  Daily deal sites have a limited number of products that they offer for great rates.  There are daily deal sites for tech stuff, baby stuff, decor, craft supplies.  You name it, there is a daily deal site for it.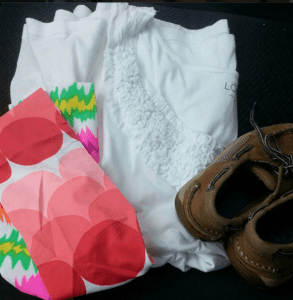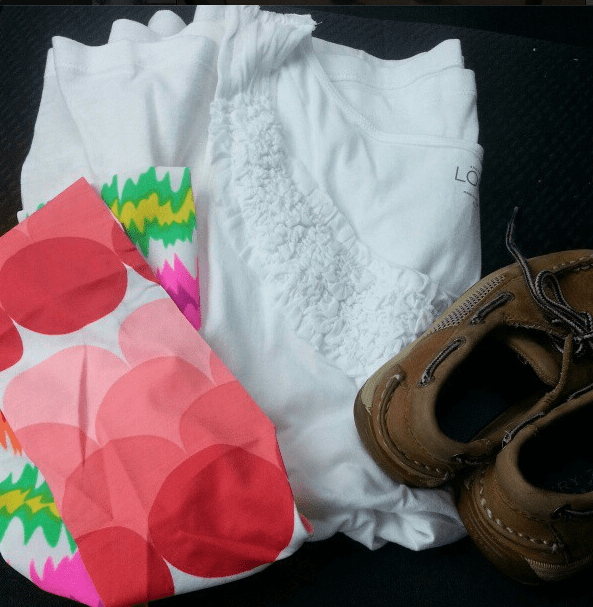 Shop Secondhand-
Places like craigslist, ebay and even instagram are great places to buy secondhand or sometimes new items.  I just recently started buying kids clothes on instagram.  People set up 'shops' and sell their new or used items at great prices.  You have to have an instagram and paypal account to purchase but its worth it to save some money.  Also, you can buy secondhand locally at your neighborhood thrift store or Goodwill.
What do you to never pay full price?  I'd love to hear your tips and tricks!