We went on a little summer vacation to Michigan this past week. Ryon's entire family lives there and we got to spend almost 10 together. As soon as we got up there we went straight to Ryon's grandparents in Northern Michigan. The kids were able to run around and get dirty for 4 days with their cousins. We crossed the Mackinac Bridge and went to the deer ranch; where we got to see a baby fawn be born! Then I watched everyone get into the freezing cold lake. [I took pictures and giggled as they ran out of the water.]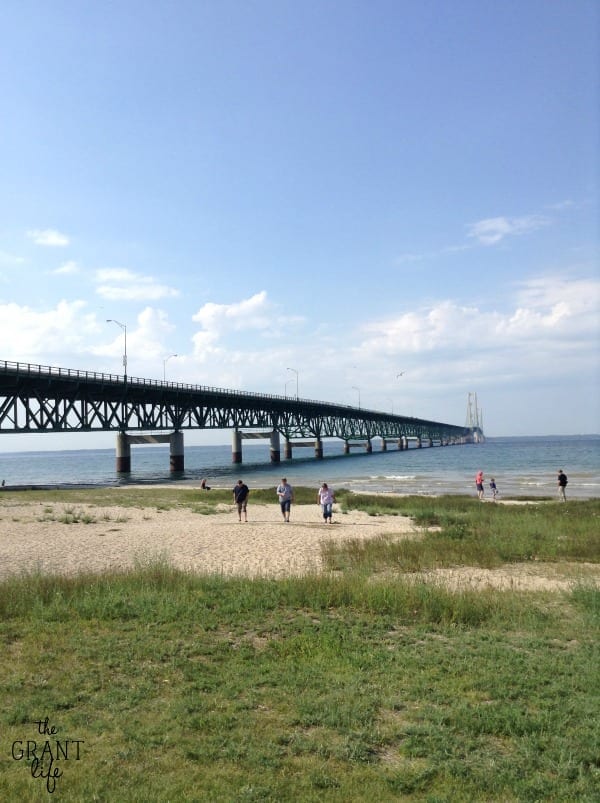 I love watching the kids play with their cousins. Its one of the best things ever. They all get along so well that we can almost sit back and watch and just let them go. [Almost.] I've said if before, my mother in law has the most beautiful gardens I have ever seen. They are on about 5 acres and every inch is landscaped perfectly. My favorite part? Her little herb garden that she inherited from Ryon's grandma.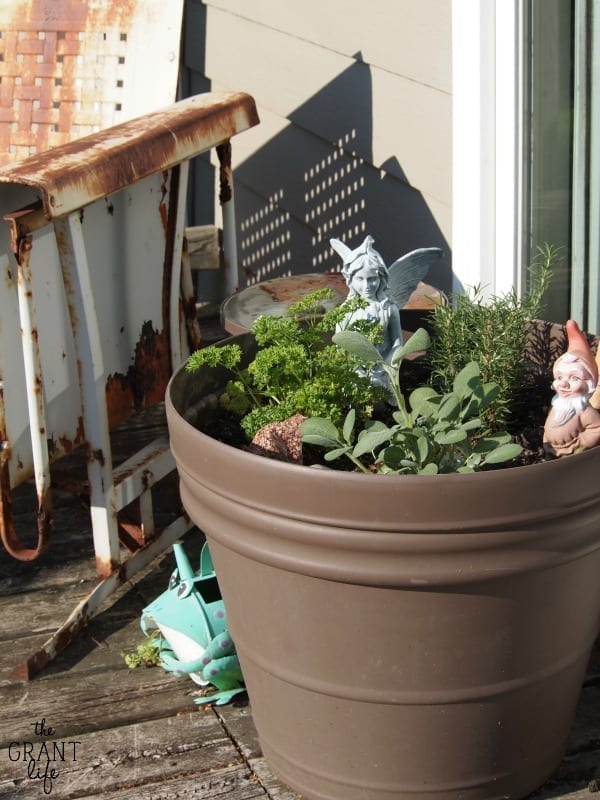 We spent the 3rd of July with Ryon's brother's inlaws. They are seriously some of the nicest people I have ever met. The kids were given free range again with even more kids to play with. Plus, the food was ahhhh-mazing. There was a peanut butter and chocolate cake/brownie dessert that I am still dreaming about.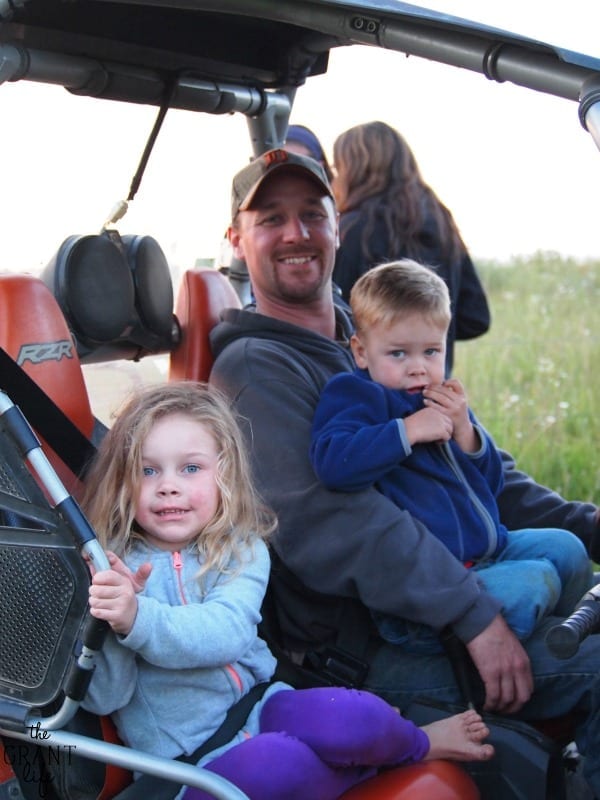 We kept the partying going with a huge family get together for the fourth. We were able to go to the parade were the kids got more candy then on Halloween. They had so much fun just standing by the street and waving to everyone.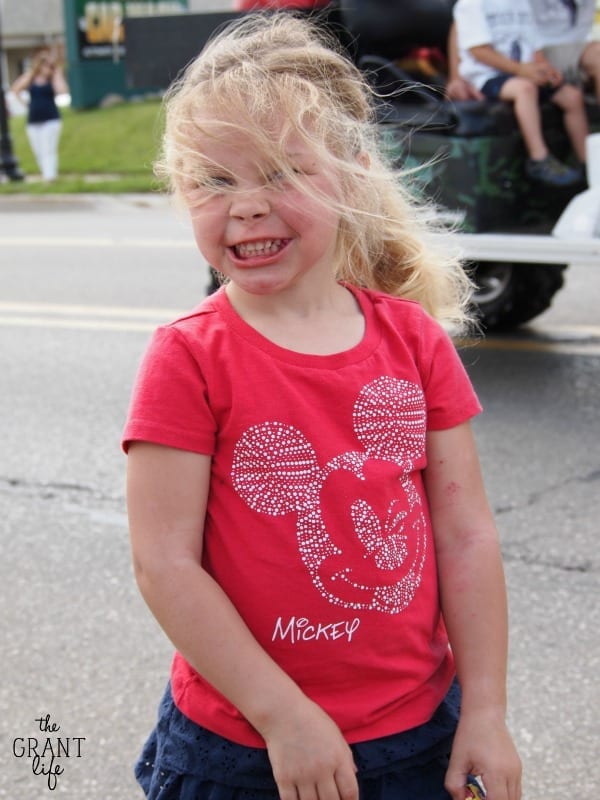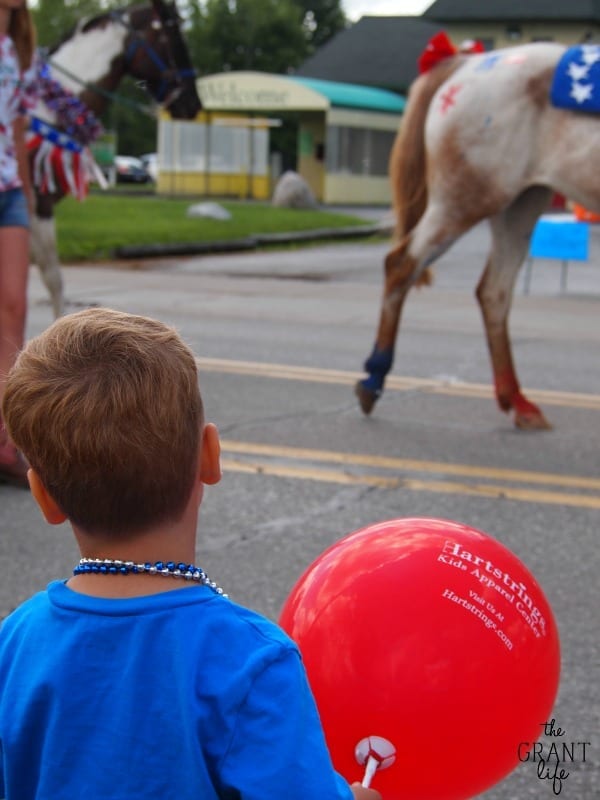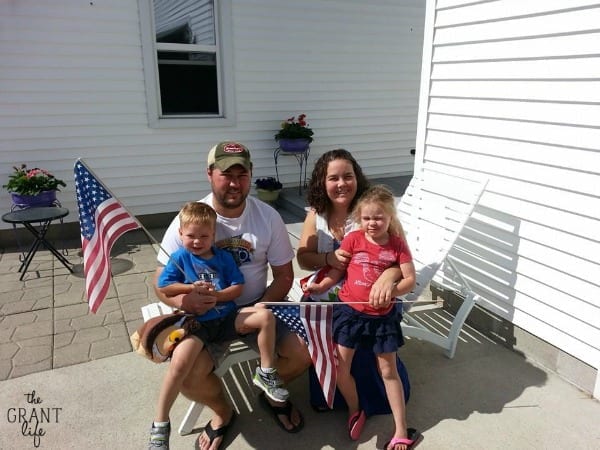 After the parade we had everyone over. There was food, drinks and ladder ball. I'm not the best at ladder ball but I sure talked a big game. I kept everyone laughing at least. And there was a rhubarb slush that I hope to recreate at home. Our friend Dawn brought it and it was heavenly. [Heavenly I tell ya!]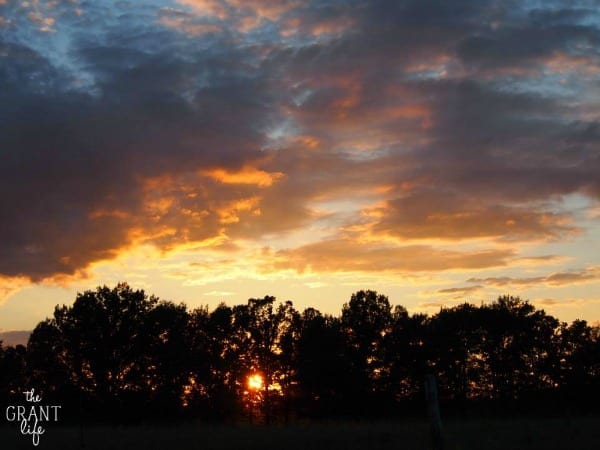 On our last day we got to visit the family farm. Both kids were so excited to get up and in the tractors. They got the royal treatment and were driven around. I don't think Avery will every stop talking about the tractors.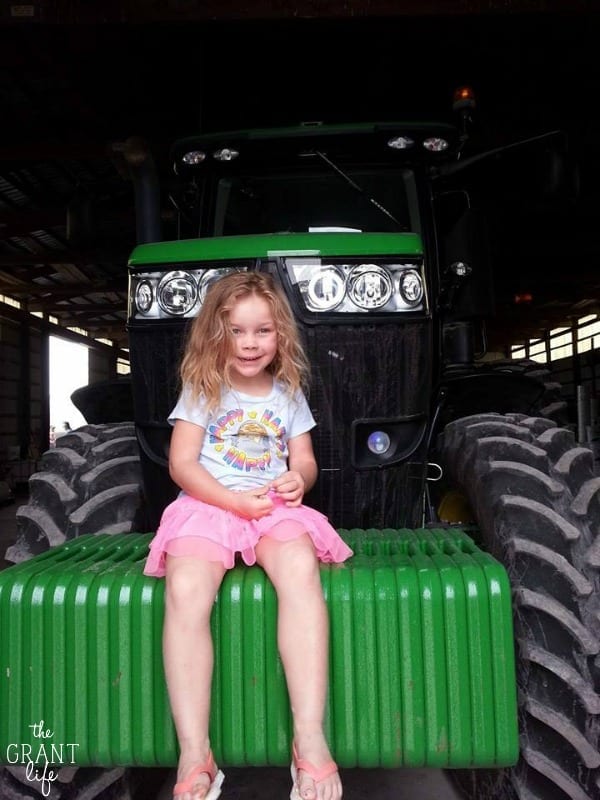 We absolutely love being able to spend time up in Michigan with family. Its one of favorite places to be. We can't wait to get together with family again. For now, I am going to try to make that peanut butter/chocolate dessert and rhubarb slush. If you need me – Ill be in the kitchen!