Did y'all know that I've been blogging for almost two years?  [Its true.. I have!]  And after almost two years of blogging I still get the warm fuzzies about some things.  Like when my menu planner from last week is used and pinned.  [cough Heather cough.]  Stuff like that makes my day and makes me realize how much I love blogging.  Just a few fun facts before I share our menu this week.  [Ps.. free menu planner printable from last week.]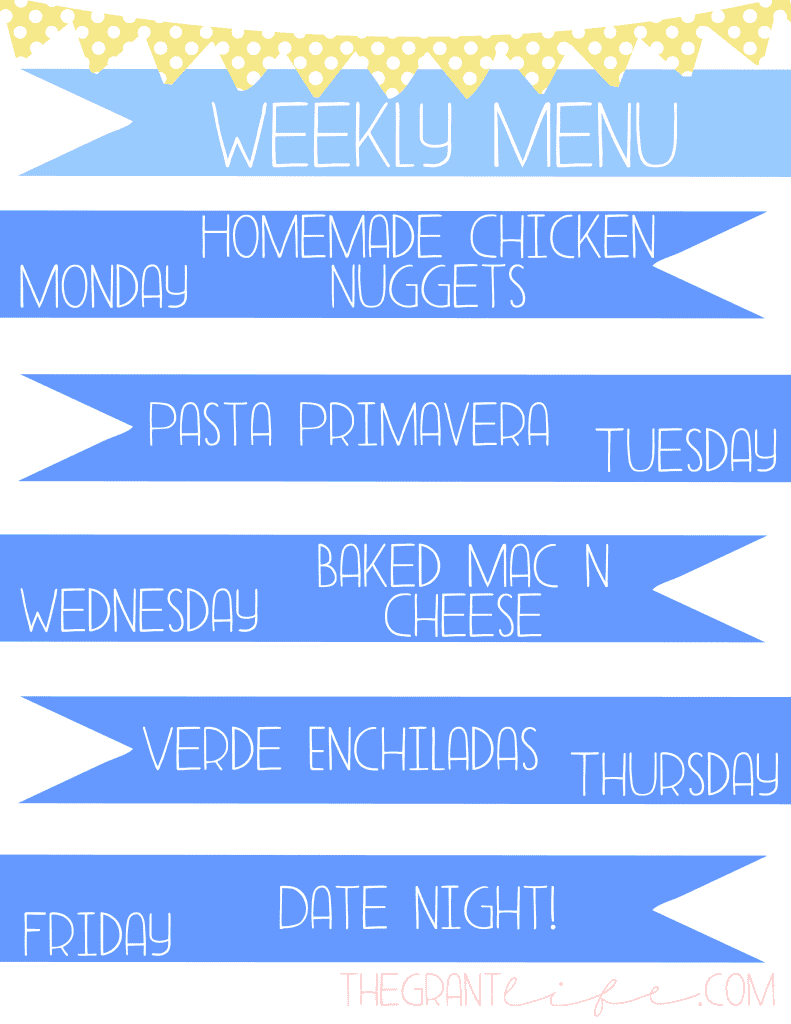 Verde enchiladas recipe
Im so glad to be back to menu planning, it truly makes my week easier.  Plus, I like food.
What are y'all having this week?  If you have a menu or a yummy recipe leave your link in the comments!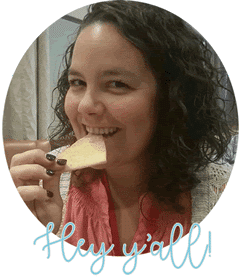 Hey y'all!I'm Kelley. I'm a recipe making, picture taking, coffee drinking momma to 3 crazy kiddos. Join me as I share our family favorite dinners and my copycat coffee drinks too!