Hey yall!  Happy Monday!  [Did you hear the sarcasm in that?]  Although Im not really thrilled the weekend is over, I am excited to start Menu Monday again!  I slacked off the last two months and I really need some consistency in my life.  Ill be posting our menu each week.  And to start the New Year off right Im including the new menu planning printable I whipped up!  [Get it?  Whipped up?  Food humor in a foodie post?  Im hilarious.]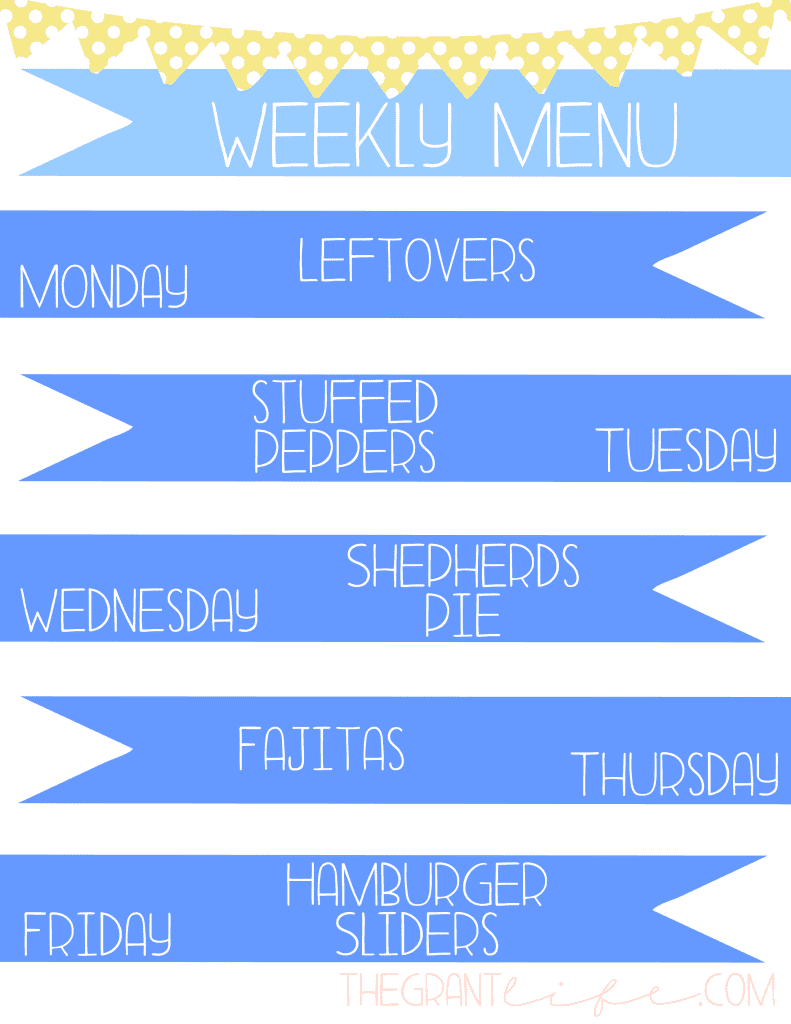 What are yall eating this week?  If you have a menu or yummy recipe leave the link in the comments!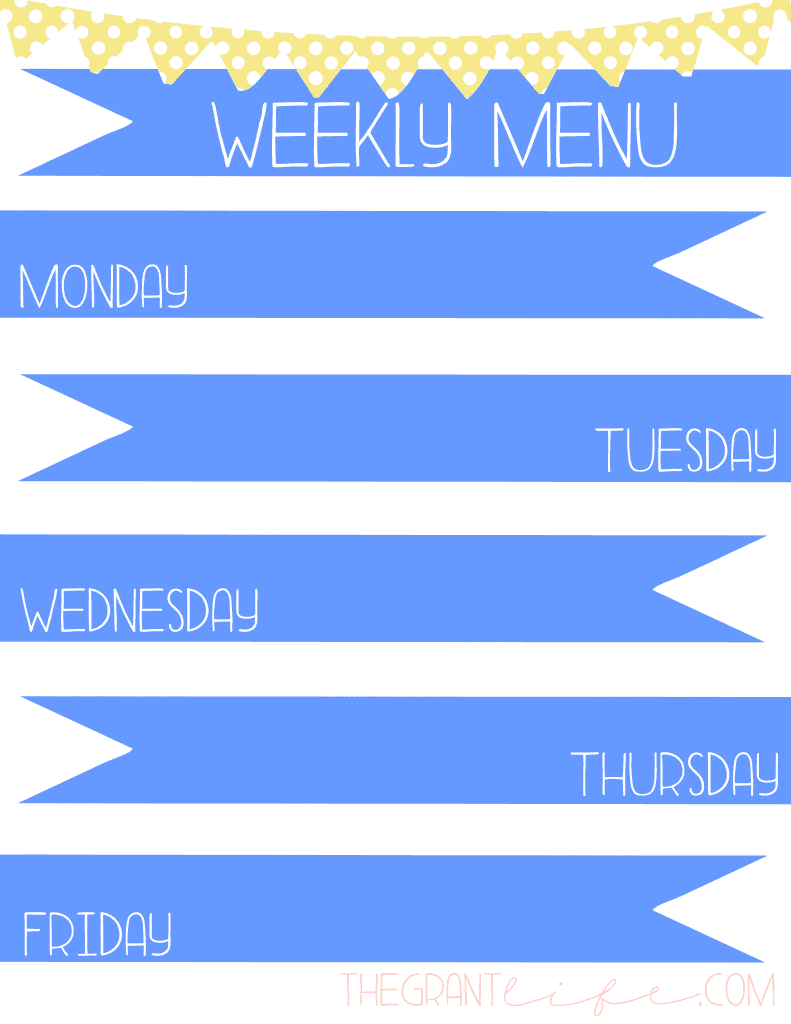 Right click to 'save as' and then print.  It should print fine on a regular sheet of paper.  Let me know there any issues with it.