Yes it does say 'menu-less' Monday.  No, I dont have a menu this week.  Why?  We were busy celebrating Ryley's birthday!  My daughter, my baby, will be three and we had her party this weekend.  So no menu since this momma is still recovering but Ill share some pictures and a special announcement for my new project!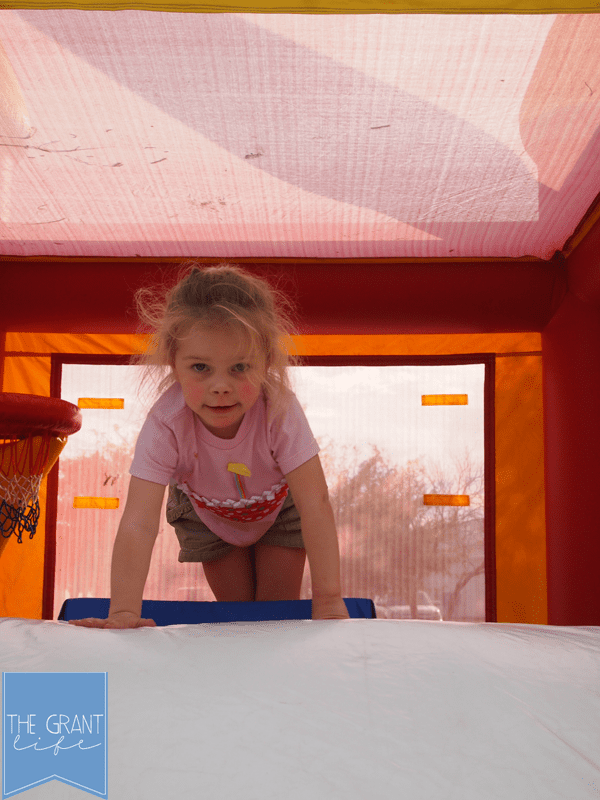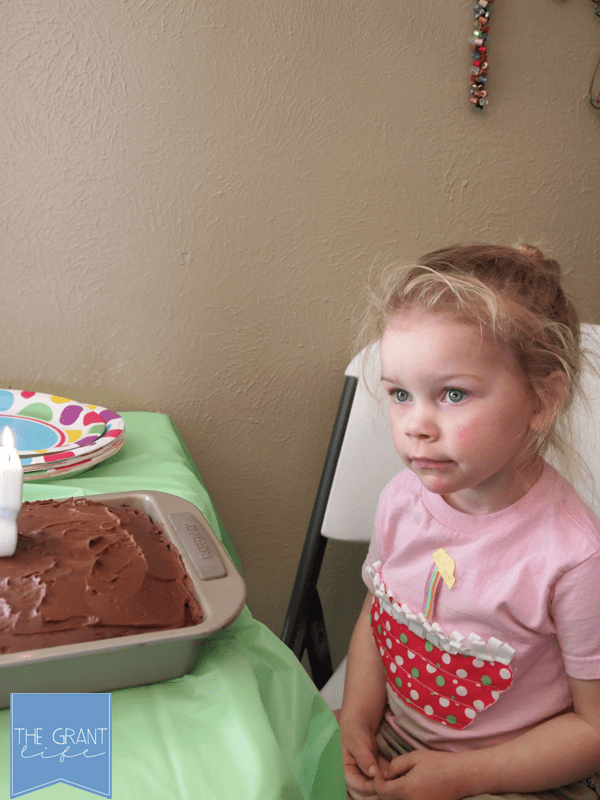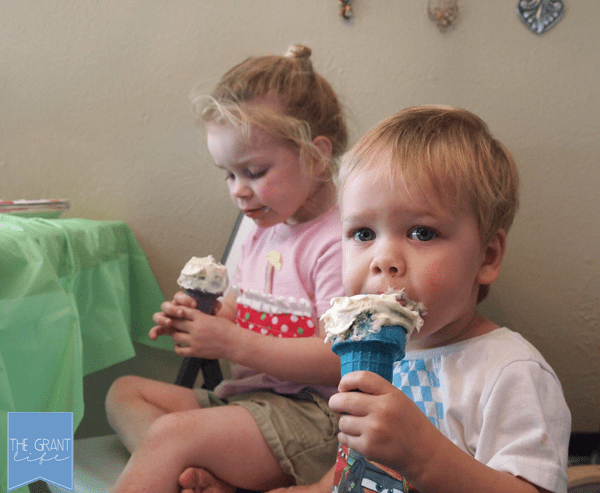 We had a semi-zoo themed birthday party and Ill be sharing more details soon.  Like those yummy cupcakes.
I've been working on another project the past few months and Im almost ready to share it with everybody!  For now, Im looking for your best breakfast recipes that you have shared on your blog!  Im also looking for a few foodie contributors.  If this is something you are interested fill out this form and Ill email you back.  Ill be sharing more details soon.  Pinkie swear.
Do you have a menu this week?  Leave your link in the comments so I can check it out!