*This post will contain affiliate links.. click here to read my disclosure policy*
When I first started blogging I had no idea that you could make money from it.  I started this blog because I wanted to help others and used it as an outlet for some mommy time.  The more I read other blogs the more I started to realize that people were making money and some blogs actually provided a full time income!  But how?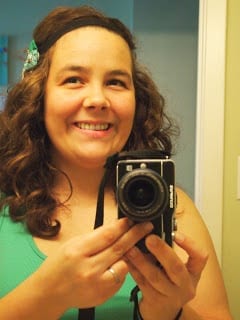 Im not an expert on this and I clearly dont make a living off of my blog, but I want to share what I know with others.  There are a few different ways to make some money off your blog.  Im going to show you the ones I am aware of or use personally.
Private ads are the buttons that you see on the sidebar of most blogs.  That space is very valuable and can generate big money for some blogs.  The bigger your blog (the more readers/page views) the more expensive the ad space.  I am a small blog and the prices for my private ads are affordable.  
To increase your ad revenue make sure that readers are aware you sell this space.  If possible, add extras to your ad package; ie social media shout outs, giveaway options, etc.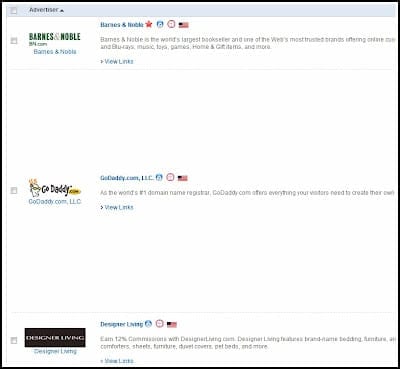 An affiliate program allows you to earn income when people you refer make a sale.  A blogger can promote an affiliate site through their blog, their private ads, or social media shout outs.  For example, say I recommend checking out Barnes and Noble for cookbooks for mom.  For every person that clicks that link and buys something (doesnt necessarily have to be the product I showed) I earn a percentage.  
I am an affiliate for a few different sites and it is the easiest way to make money.  I simply share a product or offer that I think will benefit my readers.  I dont promote my affiliate links often but you may start to see them more in the future.  
My affiliate programs are:
(LinkShare is an affiliate network meaning you can join multiple sites using their program)
Barnes and Noble
GoDaddy
Designer Living
Sponsors:
Sponsors are similar to affiliates in the since that they want you to promote a product or service for them.  They are different because your readers dont have to act (buy something, click on an ad) for you to get paid.  Each sponsor is unique and they all have different requirements for each post.  Make sure you stay true to your blog and dont just take any offer that appears.  It will be better in the long run for your readership if you choose similar content to your blog.
My current sponsors are:
Social Spark
Clever Girls Creative
Rivit Media
Blogsvertise
These are just a few examples but there are many more ways to make money from your blog.  Like I said, Im not an expert, this is just what Ive learned in the past year.  But, Id love to hear from those of you who make money from your blog.  Who do you use?  What works best?  Like I said Im new at this, but is what I have to work.
—
Do you have a bloggy question that I can help you with?  Let me know.. I'd love to help!  Email me at thegrantlife at yahoo dot com.