I've mentioned before that we recently moved into a new [to us] house.  We are very blessed to be in the new place and I love all the space that we now have.  [Hello four bedrooms!]  But our new place was empty for 6 months and built in the 1970s.  So we have lots to do.  I started a list of things that need to get done.. and the list got pretty long.  Like 3 pages long!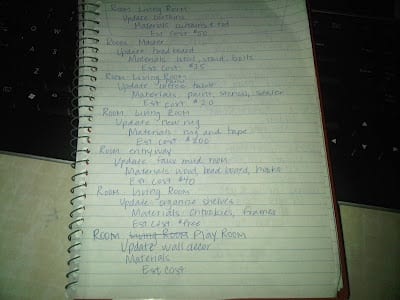 Instead of starig at plain notebook paper I created a cute printable.  And thats what Im sharing with yall today.  Short, sweet and to the point!  
To save this – click the image and save.  Should print out nicely on a regular piece of paper.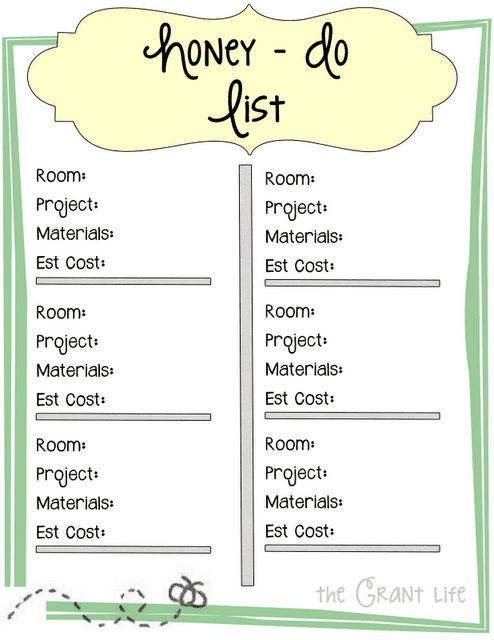 I would love to know what your big projects are this fall.  I love being able to do things with my windows open and the crisp air blowing in.  Ahhh.. I love fall!  Cant wait to tackle my to do list!  Whats on yours?    

-[Lovely September Sponsor]-