Eeeek!  Its almost Halloween!  Are you kiddos going to be ghosts or goblins?  Prince or princess?  I cant wait to see what you whipped up for your little ghoul.
Enter your costume in our first annual Halloween Costume Contest!  The winner creeps away with a Hobby Lobby gift card!  The rules are simple.. enter your homemade costume and encourage your friends to vote for your little pirate.
Link up Monday, voting starts Tuesday and continues Wednesday.  The winner will be crowned Thursday.  And remember.. enter if you dare!  
   

-[Lovely October Sponsor]-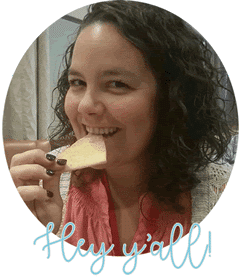 Hey y'all!I'm Kelley. I'm a recipe making, picture taking, coffee drinking momma to 3 crazy kiddos. Join me as I share our family favorite dinners and my copycat coffee drinks too!