Hi friends!  I betcha got worried when I didnt have a menu Monday yesterday right?  Well call back the blog search party.. Im here!  My husbands cousins have been in town and I have been having so much fun hanging out with them.  Family trumps blog.   
One day while we were shopping I started to wonder if people can tell who I really am through my blog.  I write honestly and try to show my sense of humor through my posts.. and lets be honest.. Im hilarious!  Well.. in my head I am, and man do I crack myself up!  [Seriously.. I do.. I just snortled reading this.]  
-[Lovely August Sponsor]-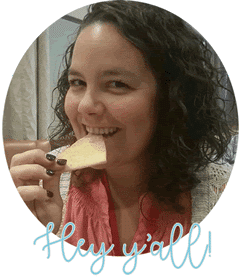 Hey y'all!I'm Kelley. I'm a recipe making, picture taking, coffee drinking momma to 3 crazy kiddos. Join me as I share our family favorite dinners and my copycat coffee drinks too!