Hey friends!  Happy Friday!  I am SO looking forward to the weekend!  You too?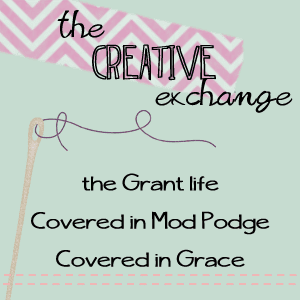 Oh!  Did you see our announcement this morning?  We are hosting our second handmade swap – the Creative exchange!  Be sure to check it out my crafty friends!  Its going to be a great time.
Ok.. lets get this party started!