I started blogging because I wanted to share Ryley's birth story.  I've shared that, had another beautiful baby, shared that story and so much more.  I have two amazing children that I get to spend every single day with.  We learn, we laugh, we cry, we yell, we tickle, we play.  I watch them grow.  I watch them use their imaginations.  I watch them run circles around me.  And sometimes when they slow down I take them in and my heart becomes so full that I cry because I love them so much.  The funny thing is, I never imagined myself with two kids, working at home, starting new business ventures.  And to be honest, its the job I never knew I wanted.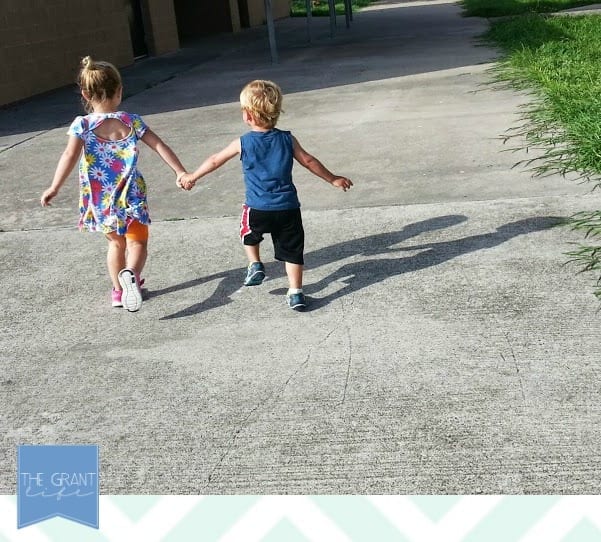 I didn't grow up dreaming of getting married let alone of being a mom.  And then I found that someone and he was pretty amazing.  [Still is actually.]  And my whole mentally shifted.  Pretty quickly actually.  I went from getting out of a dead end relationship to talking about getting married and having babies within a few months with Ryon.  When we took our first trip to Michigan we picked out baby names.  Six of them!  It shocked me that this man wanted to be with me and have kids.  And then I saw him around his little cousins and he was just such a sweetheart and so playful.  It is one of the things that I love about him.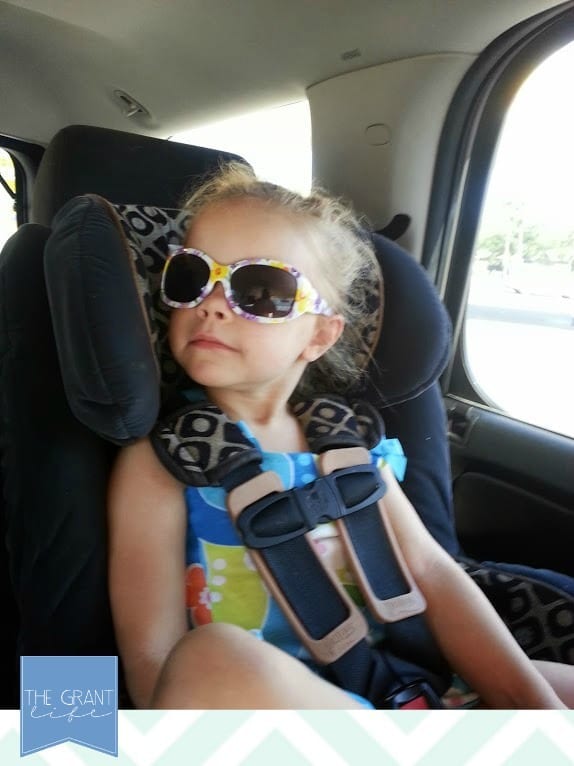 So after we got married we decided to have babies.  And we were blessed with two beautiful and healthy kids, fourteen months apart.  After Ryley was born though I still had this mentally that I needed to work to support my family.  I stayed home with her for 6 or 8 months and then took a job at a bank.  I was very lucky to have one of my good friends watch her while I was at work.  She would bring Ryley up to work to see me and it would just make my day.  I would feel bad for leaving her and then think of her constantly throughout the day.  But I needed  to make money especially since we were paying back my student loans.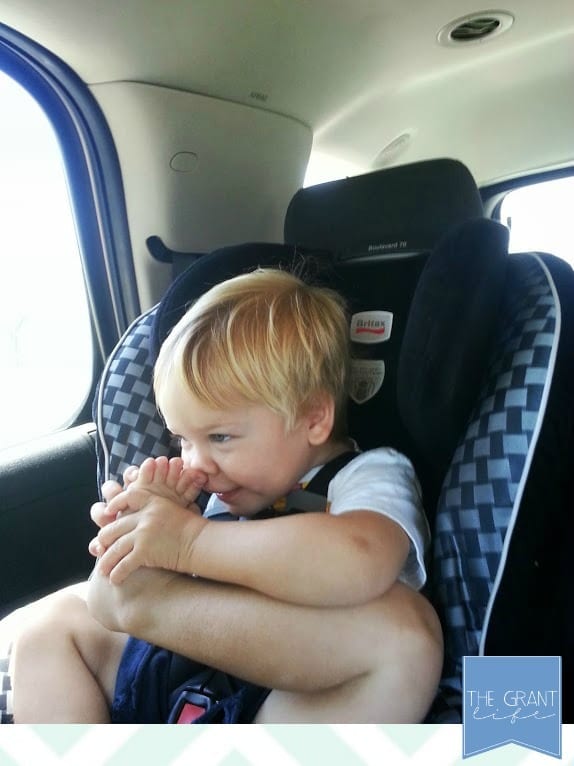 Then we found out I was pregnant with Avery and everything changed.  I didn't want to work anymore, especially where I was at.  My boss was not family friendly and it would barely bring home any of my check after daycare.  Plus, I was missing so much with Ryley.  My sitter would tell me 'Oh, Ryley did this today!' and I just tear up.  I wanted to be there to see that, I wanted to cheer her on, kiss her cheeks and squeeze her.  After Avery was born I told them I wasn't coming back to work and officially became a stay at home mom.  It was hard to tell my HR manager I was done but I had Avery sitting right in front of me and I knew it was the right decision.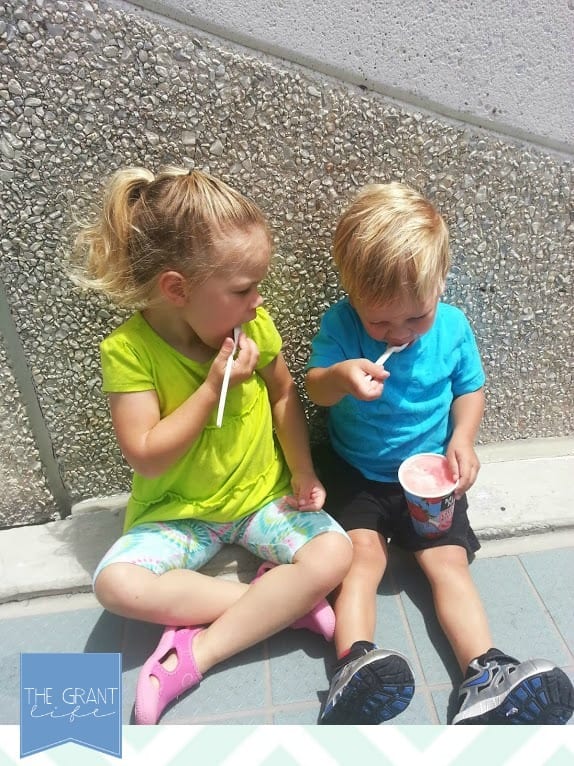 Im not going to lie, sometimes they drive me absolutely nuts.  Its not always rainbows and sunshine at the Grant house, but Im here and I get to hug, kiss, squeeze and love on them all day long.  And I do.  And its the best job ever.