Today I took both kids with me to Mardel. I have started doing preschool lessons with the kids and I wanted to pick up a few things. The trip started out great [like it always does] with two happy kids who listen and behave. As soon as we walk through the sliding doors into the store its like a switch goes off in their heads to be as loud and unruly as possible.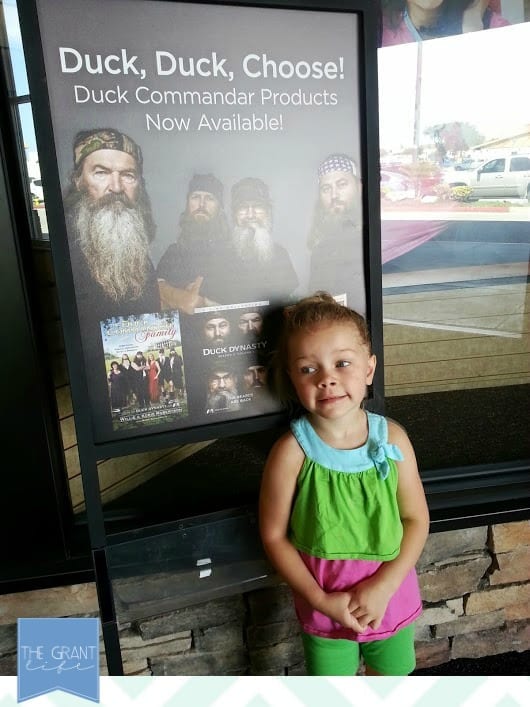 Avery is trying to get out of the cart which he is strapped in. Ryley is yelling things at me that she sees from 5 feet [sometimes inches] away. Avery's leg gets stuck in the strap because he is still twisting to get out. Ryley is pulling things off the shelves and handing them to Avery. Avery throws them on the floor and has one leg out of the cart by now. Ryley is yelling 'Look mom, Im a frog!' and jumping around on the floor. I secure Avery back in the cart and tell Ryley to use our little voice and try to get through to the next aisle.
The next aisle people! Like we have walked in the store and I was barely able to get through the first aisle. At this point I feel like my whole body is on fire and that everyone in the store can hear me. Im embarrassed but Im more disappointed with my children. I feel like the worst parent in the world who can't even get down two aisles before her kids start to tear down a store. Its like all my time in the store is wrangling them, trying to push through. I hate it. I absolutely hate that they act like little monsters and I don't know what to do about it.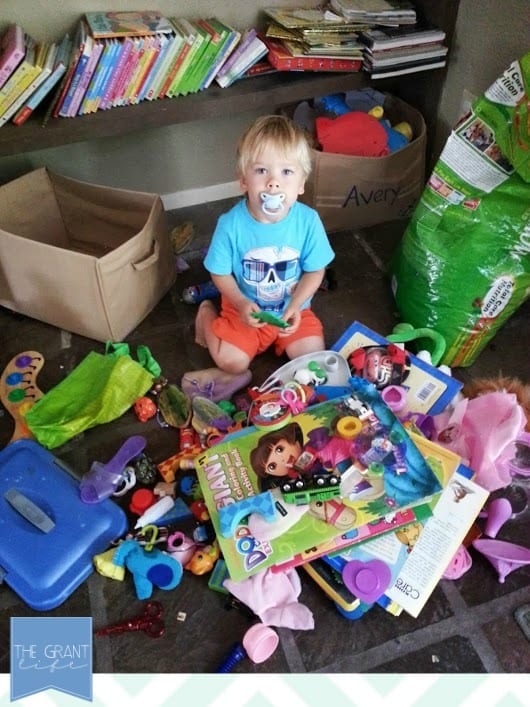 Im sure most of the people in the store are like the little old ladies in church and smile and think they are just being kids. But I feel differently. I feel like all my parenting, all my 'on their level chats' are non existent and I feel like a failure. I want to raise children that are polite and respectful [and most of the time they are] but when they go into monster mode I can't decide if I want to scream, pull my hair out or cry.
After a good 10 minutes of trying explain to them that we need to behave and keep quiet, we left. I had a few things in my cart but my momma heart couldn't take having to threaten them to be good. [Sorry Mardel employees, I promise it was for the best.] Ryley immediately started crying when we were marching out the door. Once we got in the car they were quiet and Avery said a very soft 'I sorry'. And I cried as we drove home.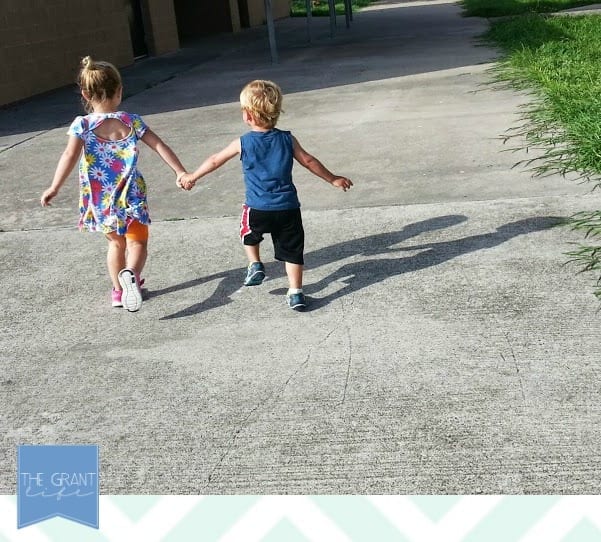 I love my children, I love them more then anything but sometimes they can be little monsters. Can any of you mommas out there relate? Any advice on what to do? I would love to get through a shopping trip without having to immediately think about leaving. Im sure its just their age, but someone reassure me it gets better! My momma heart needs a little encouragement right now. And ice cream. My heart definitely needs some ice cream.