I've found the perfect Christmas brunch addition!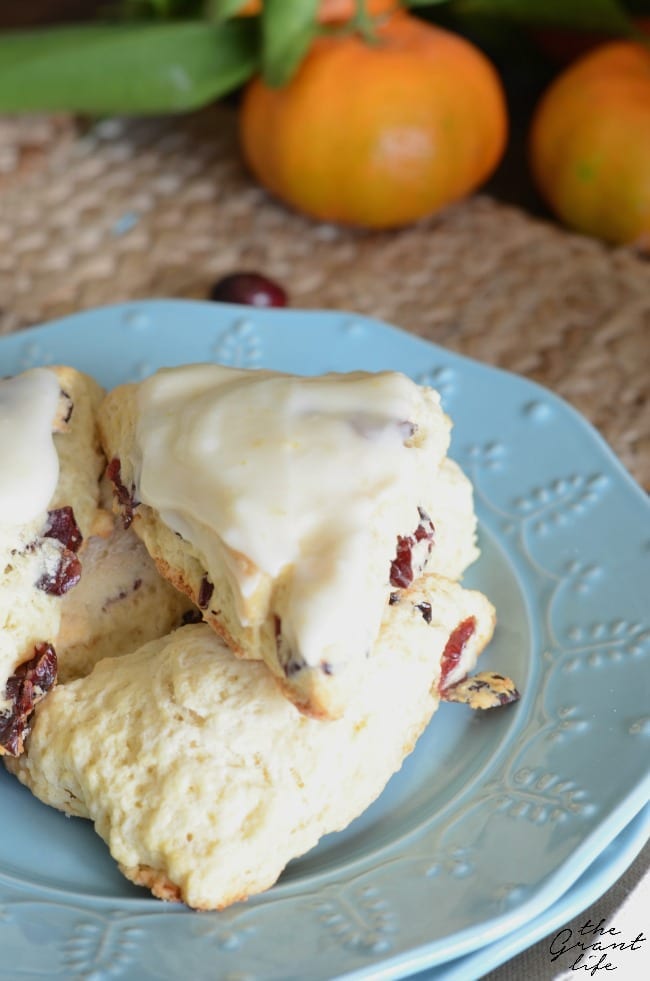 Hey there! Can you believe it's December already?! I can't either. I feel like the kids just started school last week and not months ago! Now it's time to start thinking about Christmas and New Years. Whoa.
That happened fast.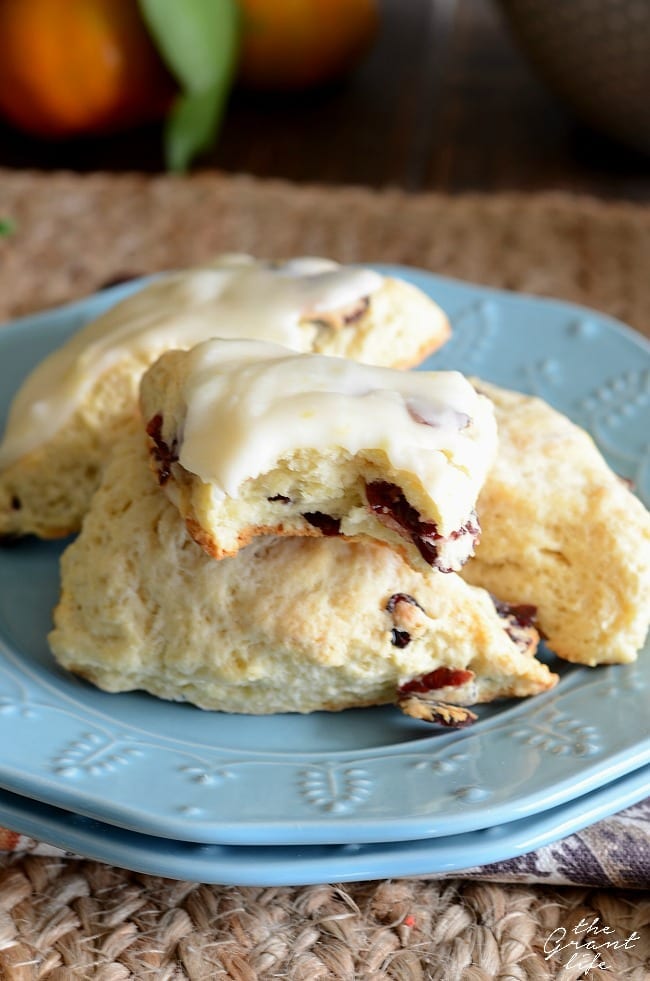 The kids first week of school was pretty crazy too. They started the week with the solar eclipse and ended it with a hurricane. We live in the area hit by hurricane Harvey. There was so much rain. It felt like it rained for a week straight. It just kept coming.
We were forntunate and did not have any flooding in the house. A lot of people around us and friends were not able to say the same. School was cancelled for 2 weeks after the hurricane hit because of the damage.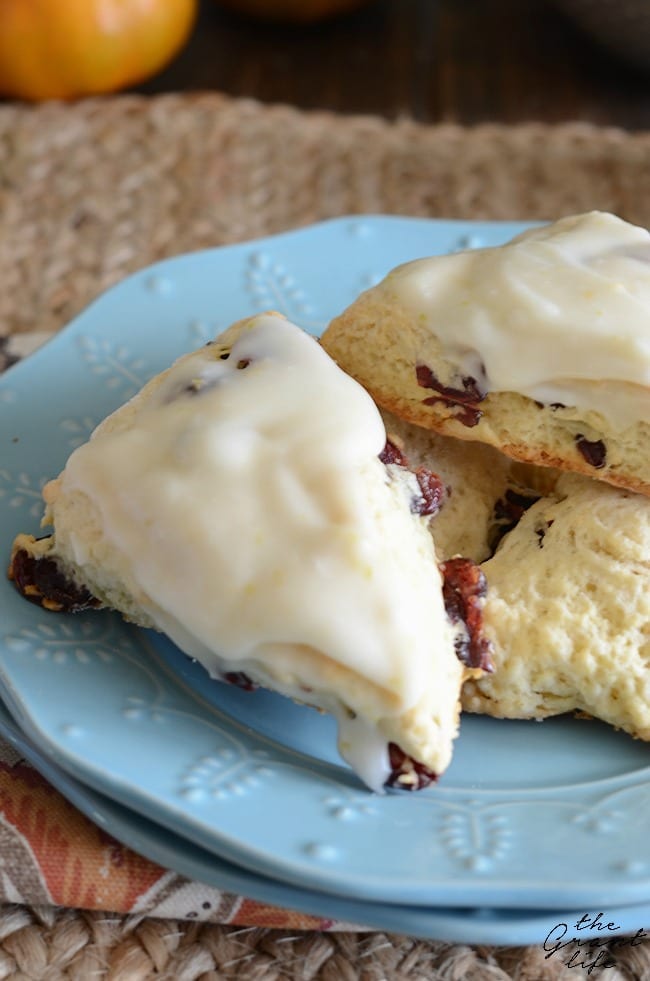 To finish out the year, it snowed here! The last time I saw snow in South Texas was 2004 and everyone called it a miracle.
The kids woke up extra early to play in the snow before school started. Then their school had a special morning recess so everyone could play in the snow before it melted. Which was so awesome. By 9 AM all the snow was pretty much gone and a few days later we were back to shorts and t-shirts.
It's been a crazy, exciting and trying year. I'm happy to finish out the holidays with friends and family and count our blessings. I plan to make these cranberry orange scones for Christmas brunch. I love having something to nibble on during the day and these scones are the perfect addition.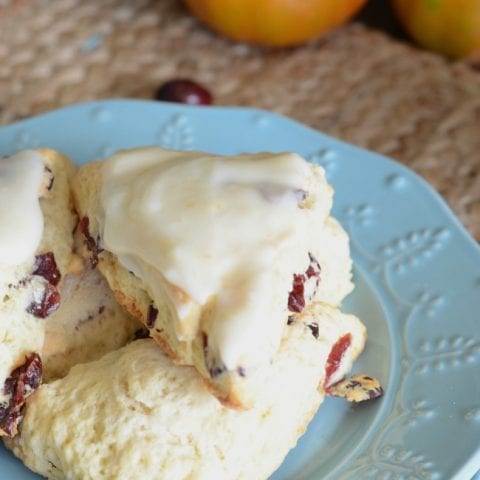 Cranberry orange scones
Ingredients
3 1/4 cups flour
1/2 teaspoon salt
1/4 sugar
2 tablespoons baking powder
1 stick of butter, cubed
2 eggs
1 cup buttermilk [or mix 1 cup milk + 2 tablespoons vinegar or lemon]
1 cup dried cranberries
zest of 1 orange, divided
Glaze:
1/2 stick of butter, melted
2 cups of powdered sugar
zest of 1/2 an orange
tablespoon of milk
Instructions
Preheat your oven to 350.
Mix together the flour, salt, sugar and baking powder.
Work the cubed butter into the flour mixture, until pea sized.
In another bowl, whisk together one egg + one egg white and the buttermilk. [Save the yolk for later]
Fold the dry ingredients into the wet ingredients with a rubber spatula.
Add the cranberries and half or your orange zest. [Your dough should be lumpy]
Place the dough on a flour surface and shape it into a ball.
Press down on the ball to make the dough about 5/8 inch thick circle.
Using a pizza cutter, cut the dough into 8 triangles.
Brush the tops of the dough with the wash and place them in oven.
Bake for 15-18 minutes or until the tops are golden brown.
While they are cooling mix together the butter, powdered sugar and the remaining orange zest. If glaze is too thick - add in a teaspoon of milk at a time until you reach your desired consistency.
Frost the tops once they are cool and enjoy!