Bohunk Barbecue Company – Denton Catering
I hope everyone had a nice Memorial Day weekend!  I was able to spend the weekend with my family in Denton.  My older brother and his wife recently started their own barbecue catering company in Denton (Bohunk Barbecue!) and they were having  a taste test of their menu.  I've known all along that my brother was a great cook, but this weekend he out did himself.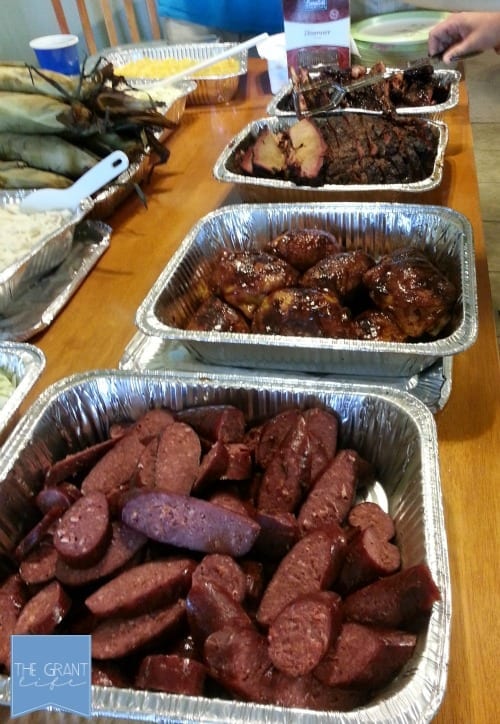 I'm a huge fan of his brisket, while Ryon and my mom love his ribs.  My brother (his name is Jacob by the way) makes his own rubs from scratch and uses a smoker to slow cook the meat.  This weekend was the first time I tasted my sisters potatoes and mac and cheese.  Both were gone within 30 minutes.  Seriously, amazing!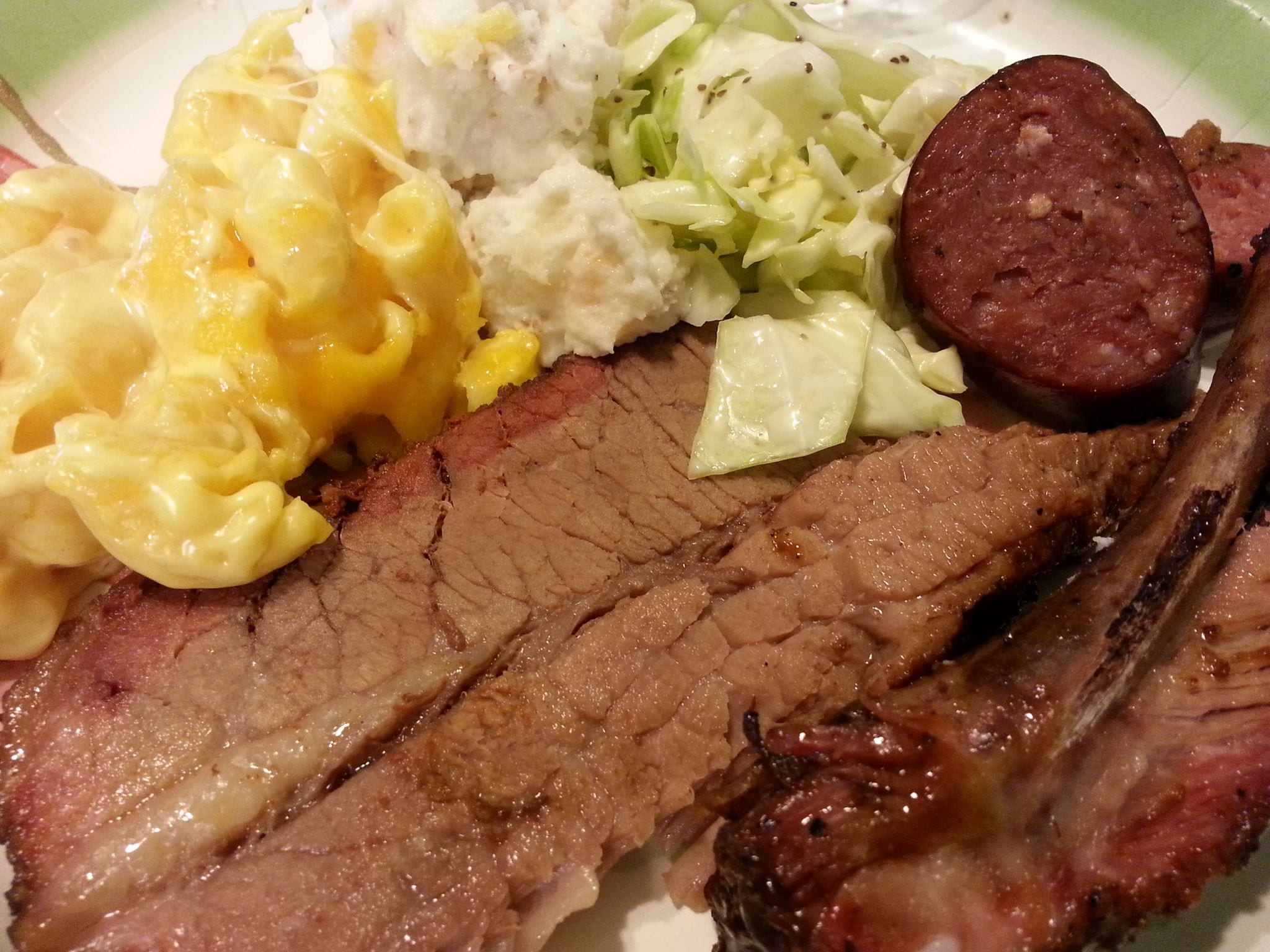 Does this all sound like a sales pitch?  Yes.  Am I slightly biased?  Yes.  Is this the best barbecue I've ever had even if I wasnt related to the people cooking?  Hands down, no questions asked, YES.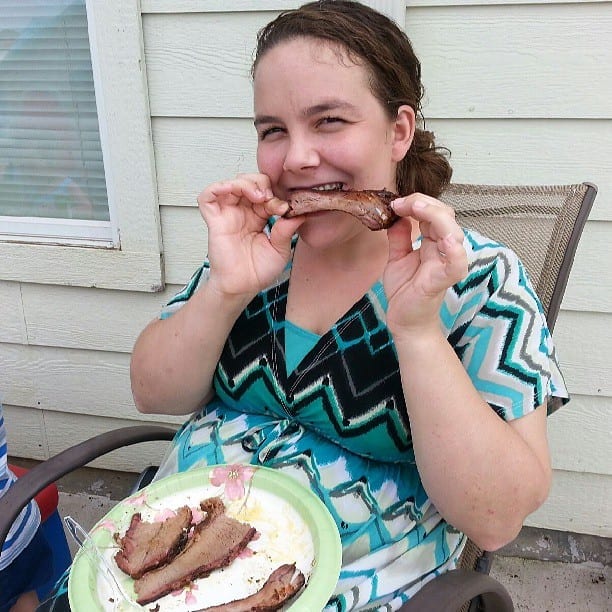 Im just a proud little sister who is trying to help her brother's company take off.  And if that means I have to taste test everything he makes, well then sign me up.  Here I am 'taste testing' the ribs this weekend.  I had mac and cheese and potatoes on my plate, but well.. you see I ate them fast.

If you live in or around the Denton area (they travel!) and need catering for any type of event, please call Bohunk Barbecue Company.  I promise you wont be disappointed!
 Make sure to like Bohunk Barbecue on Facebook or follow them on Twitter.  You can tell them that little sister sent ya!