I have had so much fun sharing bloggy tips with yall over the past few months!  Today Im going to share a recap of all the tips.. just in case you missed any.  Sweet and simple.. my kinda post!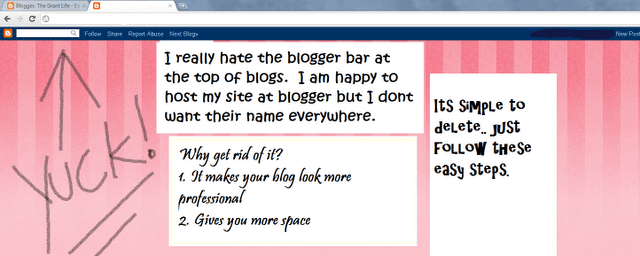 How to Remove the Blogger Nav Bar
Dont be a No-Reply Blogger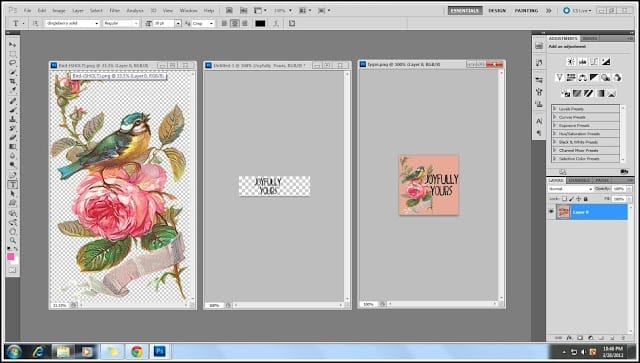 How to Make a Blog Button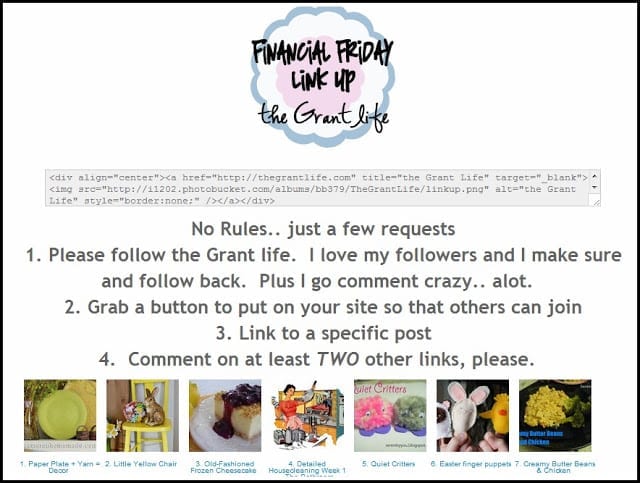 How to Submit a Guest Post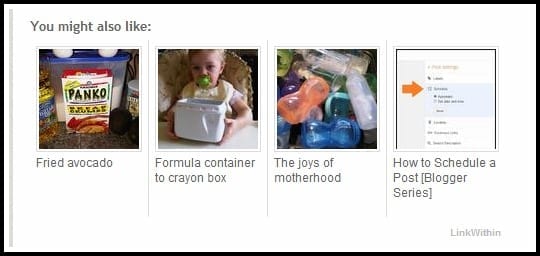 How to Add a Custom Signature to Every Post
Im not going to lie.. theres alot of good information here!  I hope that it helps ya.. but if you have a questions shoot me an email!  See?  Sweet and simple.
–[Lovely July Sponsor]–