This weekend I went to a the inaugural conference for Blog Elevated and let me tell you, it was amazing! Thursday morning I dropped the kids off at daycare and headed to Houston. On my own. Like I had to wear big girl panties and drive there by myself. I was an adult though and booked my hotel the day before I left. [Counts for something, right?] I arrived to the hotel safely and immediately started helping the Blog Elevated girls with set up. This was my third blog conference but my first time as a volunteer. It was cool to see the behind the scenes this time around. Bobbie and Lisa [the Blog Elevated founders] made sure that we were able to attends all the sessions as well. I currently have 17 pages of notes that I need to short through and start a to do list.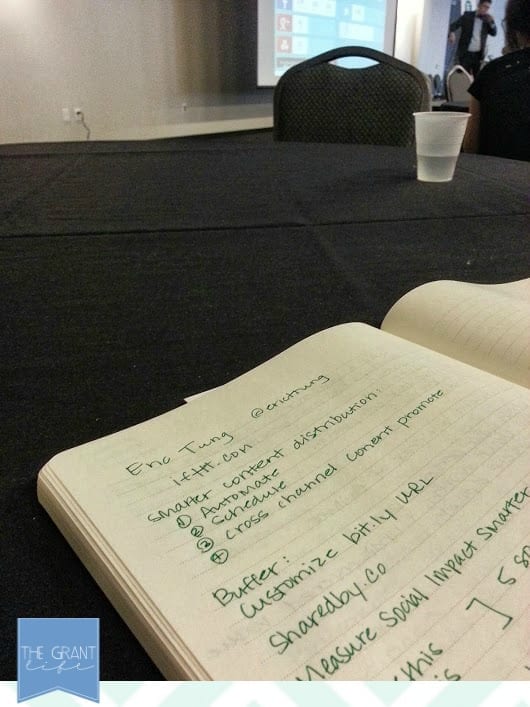 Without looking at my notes though I can tell you that one topic that was carried through out all the sessions was passion. You should be passionate about what you blog. Or you should use your passions in life to start a blog. You should be passionate about a brand you are promoting. Passion is what keeps you going and sets you apart. I heard all that and it completely bummed me out. I don't feel like I'm passionate about well, anything. I love to do a lot of things but there is nothing that I jump out of bed and have to start doing. [Taking care of my kids is a whole other ball game.] I thought about past experiences and current hobbies but everything about me screams 'normal'. I feel like nothing sets me apart. And thats kind of depressing. Enter pencils.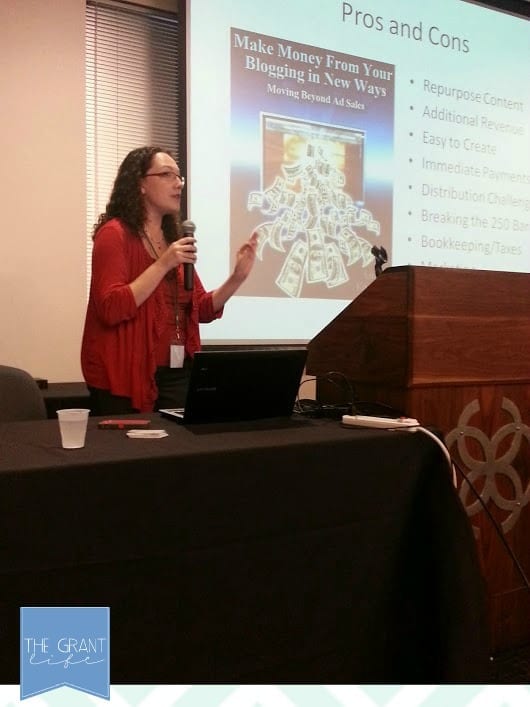 Bobbie is the founder of Blog Elevated and she knows a thing or two about a few things. Ok a lot of things. [And she loves pencils] She told me maybe its not about jumping out of bed and wanting to do something, but maybe its something you want to share with other people. That – I can work with. I have tons I want to share. From recipes, to crafts to giveaways to blogging tips. I really want to just share it all. I want other people to feel as normal as I do.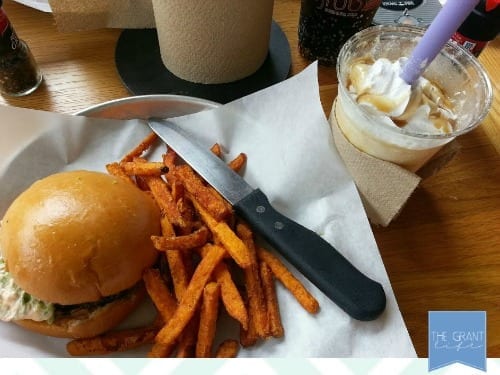 A second theme through out the conference was experiment. Experiment with new things with your blog. Start new blogs, be different. I heard someone say once that you should never doubt a good idea. Makes sense, right? But how do you know if your idea is good? You just have to run with it and find out. There is no way to find the really really good ideas unless you take a chance on the meh ideas. So I may have new blogs coming out soon, or I may think of something that I just have to share. Either way, Im going to give my ideas a fighting chance.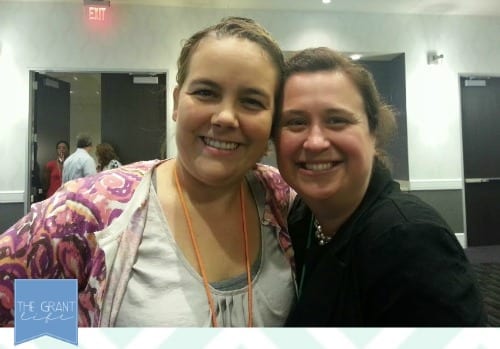 Now none of these pictures really go with my story. I kinda of veered of track from telling yall about Blog Elevated a little. The thing is – this conference has changed me more then the other two combined. The sessions were amazing, the speakers were SO helpful, the food was delicious and the friends I made are innumerable. I connected with people on a personal level. Not just here's my business card, can I have yours? Blog Elevated fostered community. They fostered sharing and they fostered questions. I have 17 pages of notes to go back through and a community of friends to help along the way. And for that I'm grateful.