Looking for a Christmas printable? We've got you covered!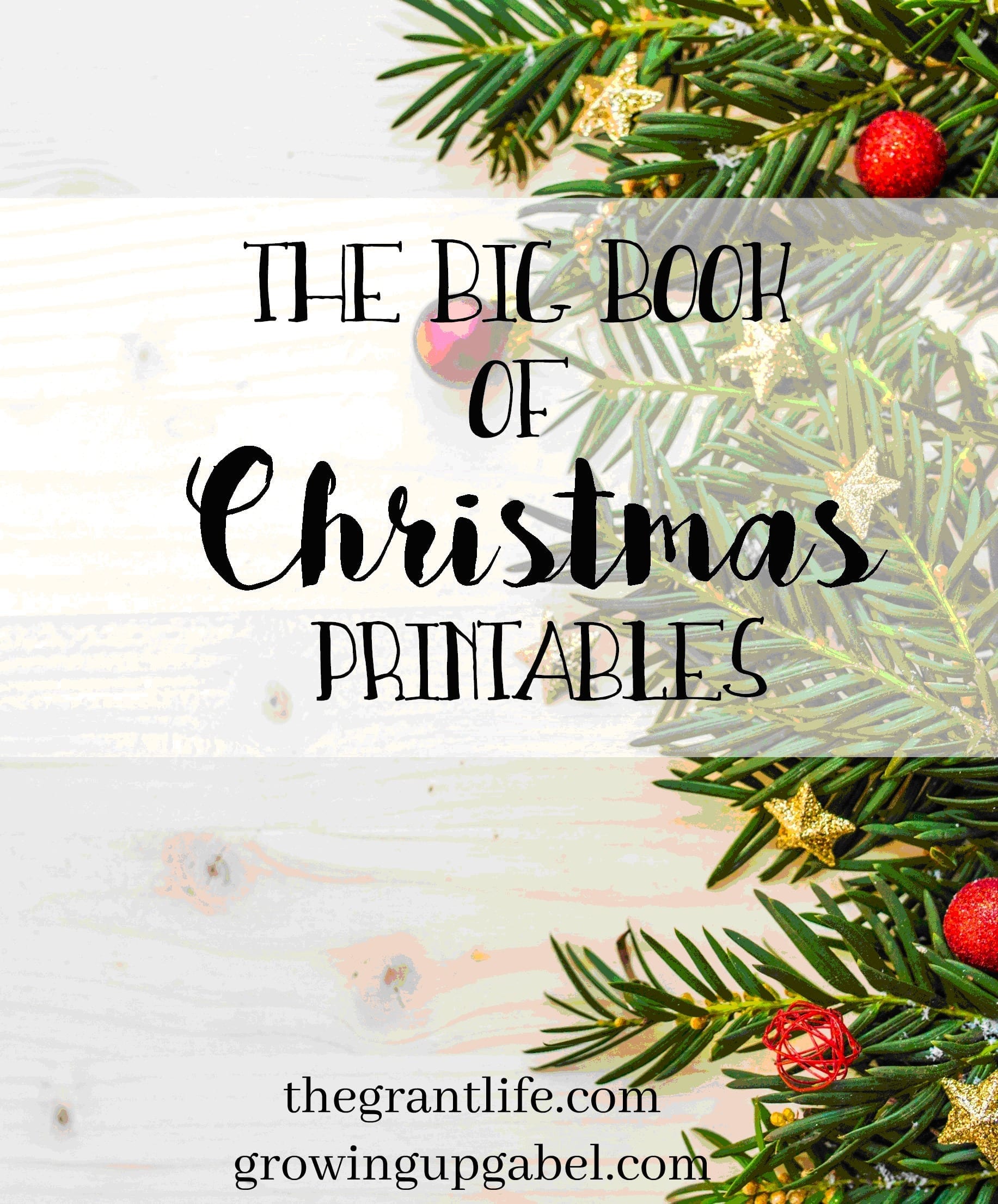 Hey there! I'm super excited to share this Big book of Christmas printables with yall! It's the solution to all your Christmas inspired printable needs! My good friend Camille and I have put together this ebook and it is JAMMMM packed with goodies. I dare say it has everything Christmas related that you will need this year!
Need a gift tag? We have 4 different styles to pick from!
Hosting a cookie exchange? We have a whole cookie exchange party pack! (Include recipe cards and cookie tags!)
Looking for an activity to do with the kids? We've got a calendar AND a Christmas word search!
Need a gift for a popcorn lover? We've got ADORABLE popcorn covers!
Gifting a mason jar? There are 3 different mason jar printables FOR YOU!
Take a sneak peak of the goodies inside: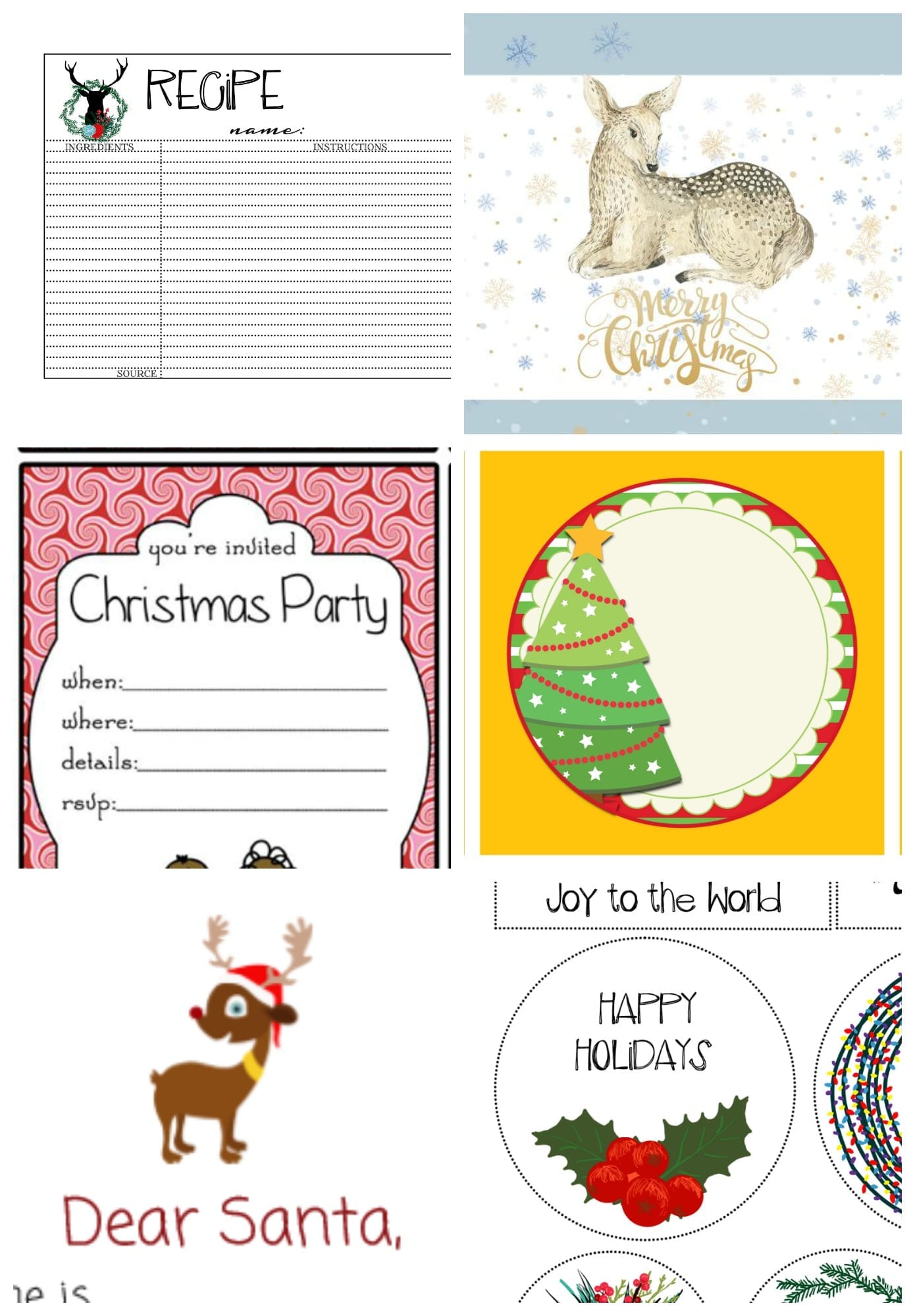 OH! There is also a letter to Santa printable AND a certificate from the big guy himself! I can't believe I almost forgot about that cuteness!
There is so much goodness in this one ebook. Can you guess how much 35 plus CUSTOM printables would cost you? Let's just say for easy math purposes each print cost $10. (Which to be honest is on the LOW end of custom design work.) That would make this book of 35 printables $350! Can you image paying that?! I CAN'T! And the good news is that you don't have to pay anywhere near that price.
Yup! You read that right. For less then ONE printable you can buy the WHOLE BOOK!
We have all your Chritmas printable needs covered in our Big book of Christmas pritnables. Here is a list of everything in the book:
Introduction
Christmas activities calendar
Christmas organizer/planner
Dear Santa
Gift tags
Recipe cards
Cookie exchange
Christmas party
Mason jar toppers
Popcorn covers
Christmas word search
A full 35 pages of beautiful Christmas printables are enclosed for your use at any time. We included instructions on how to use the book and ideas as well. Basically, you are ALL SET this holiday season!
To purchase your copy you can click the button above or checkout here. We are super excited about this book and hope you enjoy!
Pssst.. want a $3 off coupon? Enter your email below and I'll send it right over!