I've talked about my weight loss struggles before and I was starting to get on track with diet and exercise.  Then last month I hit a roadblock.  I hadn't worked out in a few weeks and my weight was at an all time high.  I felt like a failure – so I ate.  I didnt see immediate results so I gave up, and I ate.  A few weeks ago I found out that I was selected to be a Shaklee180 blogger and honestly I was nervous.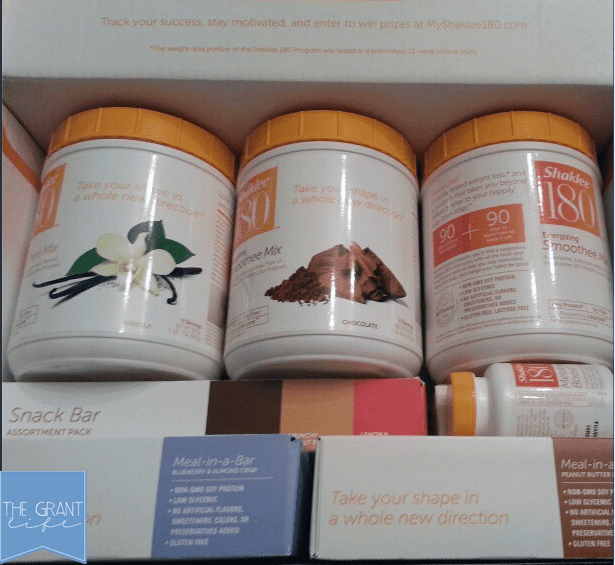 Don't get me wrong – I was excited but nervous.  As a Shaklee blogger I will receive Shaklee products to help me lose weight and keep it off.  Sounds great, right?  It does!  But I have to blog and vlog about it – the good, the bad and the ugly.  What if I don't lose weight?  I'd have to blog about how I failed and that makes me nervous!  It's easy to sit behind my computer and deny my weight issues but now I'll have to air it all out, every month.  The hardest part?  Showing people my beginning weight.  Its embarrassing and I don't feel that big!  But its also motivating.  This is my turnaround – my new beginning.  I can't believe I'm putting this out there for all to see but here is my starting point.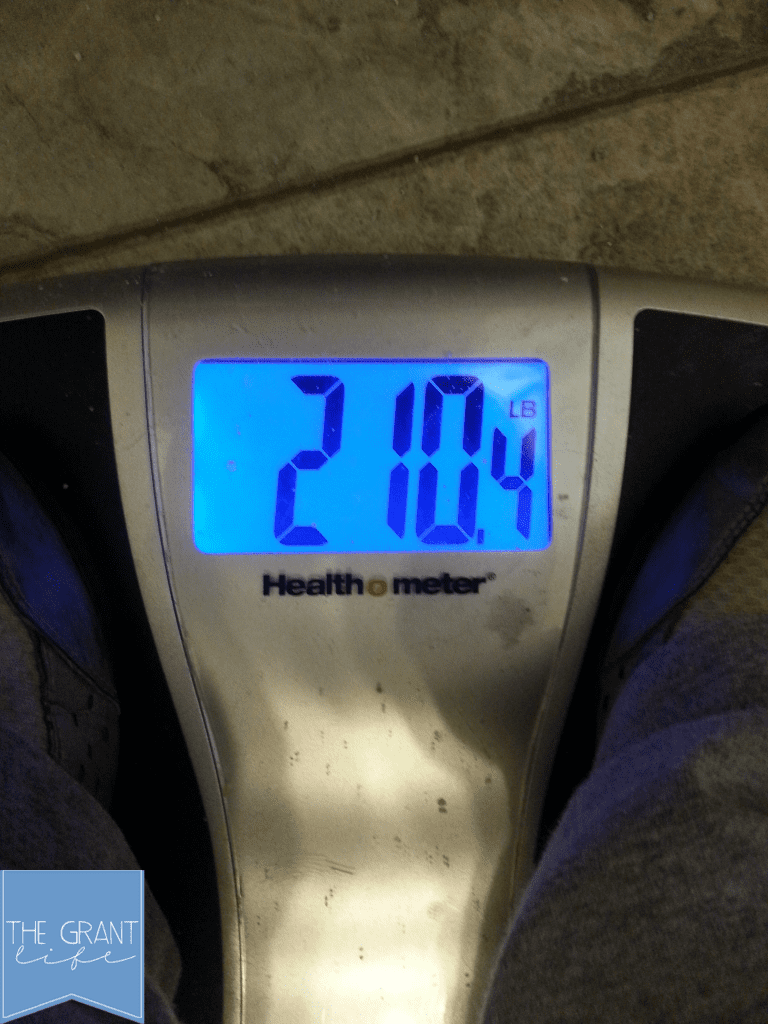 Yes, really.  But I'm ok with it because I'm SO going to kick this baby/emotional eating/lazy good for nothing weight to the curb.  So instead of Menu Monday I'm going to update y'all on my progress – the good, the bad and even the ugly for the next few months.  Mostly I'm going to share some of my favorite recipes and any change in my weight.  With Shaklee I replace two meals a day with smoothies and I am loving them!

Tropical Paradise – Mango, banana, coconut milk smoothie
1 frozen banana
1 cup unsweetened almond milk
splash of coconut milk
5 or 6 chunks frozen mango
2 scoops of Shaklee vanilla
Mix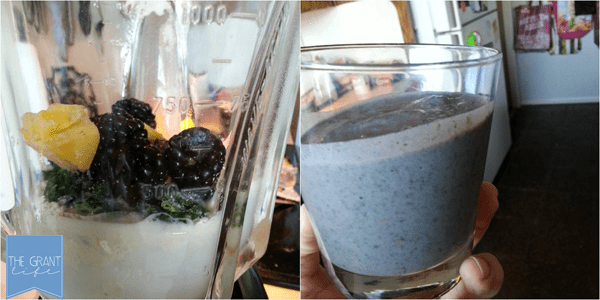 Purple Monster – Mango, blackberry, spinach smoothie
5 chunks frozen mango
handful of frozen spinach
5 or 6 fresh blackberries
1 cup unsweetened almond milk
2 scoops Shaklee vanilla
Mix

Happy Hippie – banana, granola smoothie
1/4 granola cereal
1 frozen banana
1 cup unsweetened almond milk
2 scoops Shaklee vanilla
Mix
Do you have any weight loss tips?  What about smoothie recipes?  I'd love to hear what has worked with you!
This is a sponsored post as part of the Shaklee Corporation blogger program. I have received free products, online support and incentives for participating. My opinions are my own.  People following the weight-loss portion of the Shaklee 180™ Program can expect to lose 1-2 pounds per week