So I have an idea.  And if you know me, I say that exact phrase at least once a day.  But this one is a really good idea!  Something that I think everyone will like.  I want to interview mom bloggers about their lives and how they fit blogging into it.  As moms we are busy all the time, yet we still find time to edit, post and share our lives through our blogs.  Its amazing!  How do we do it all?  That's what I want to find out!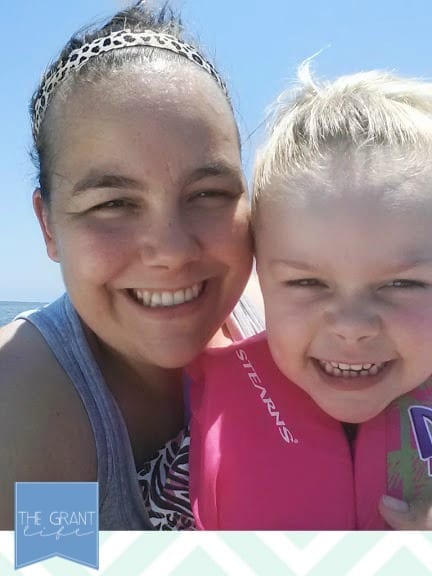 I was thinking of doing a vlog (video blog) with a different blogger every two weeks.  We will chat about their life and their family plus how they manage mommyhood and blogging (and everything else!).  I think we all get so caught up in the perfect pictures and recipes and crafts that people post that we sometimes forget that they are real moms just like you and me.  I would love to share their lives and showcase how we all just normal people.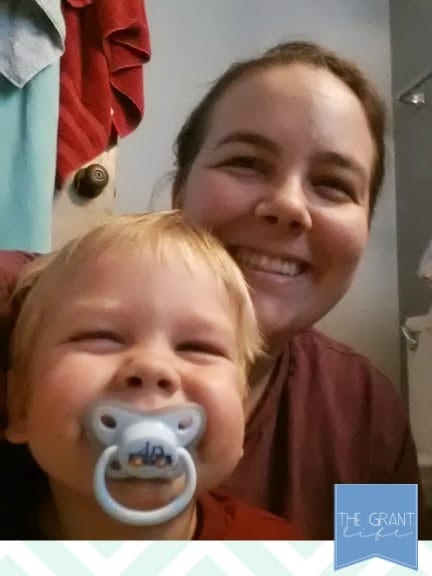 This is where you come in.  I want to know a.) is this something that you would be interested in watching?  b.) who would be interested in being interviewed?  I think, if yall are interested, I will do a nomination system.  You nominate yourself and then at the end of the week we can have people vote on who they want to see.  That way the person being interviewed a.) is aware of the mom behind the blog series and b.) wants to be involved.  [I like lists.. can ya tell?]  I would love to focus on things like how long you've been blogging, how often you blog, if you make money off your blog, what does your family think of your blog, and what is your best blogging tip.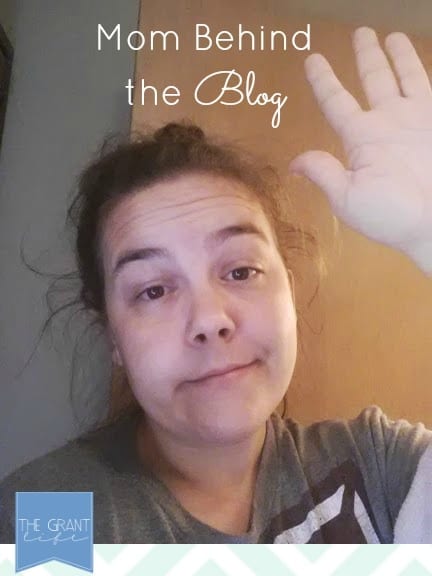 So, what do yall think?  Are yall ready to get to know the mom behind the blog?