Hi friends! Happy Monday!
Do you ever feel like youre behind the curve? Ive had that feeling for the past week! Ohh.. and that Im forgetting something. Does anyone know what Im forgetting? Dang.. I wish could remember. Oh well!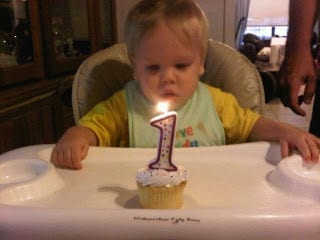 We had a whole lot of fun this weekend! We celebrated Avery's first birthday with an anchors and sailboat splash party. Im going to share all the details with you tomorrow. And by the way.. I ate way too much cake!
I have a few questions Id like for yall to answer before I show you our menu this week. This blog is growing fast and I would love some input from you! If you want to leave your name that would be great, but if you want to go annoyomous feel free! I appreciate you taking the time to fill it out.
That wasnt so bad huh? Now onto the food!
Breakfast:
Cereal
French Toast Bake
Bacon and Eggs
Lunch:
Leftovers
Mac n Cheese
PB&J Roll Ups
Dinner:
Leftovers
Fajita Pizza*
Thanks again for taking the survey! It will really help my shape this blog to you.. my favorite people! Oh.. and if you have a menu or recipe you'd like to share please link it up in the comments! I love love love looking/reading/drooling over them. (And half the time they end up in my menu next week.)