Hey party people!  Are you still full from all the goodies at the 'Big Game'?  Yea, me too.  I cant decide if thats a good or bad thing.  Im leaning towards good but my thighs might disagree.  [Dang thighs.]  Since we are already talking about food (and my thighs.. awkward!) here is our menu this week: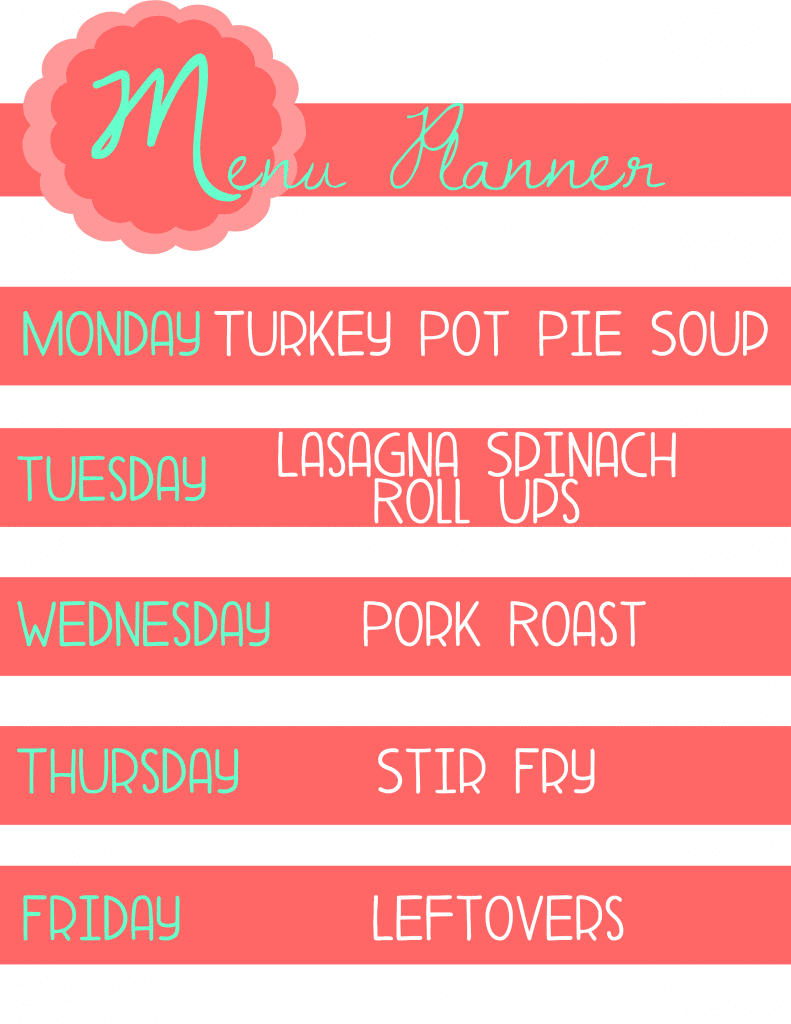 Spinach Lasagna Roll Up Recipe
Sponsor Call
I also wanted to put out a call for sponsors for February.  I absolutely love promoting amazing blogs and would love to help you increase your traffic.  You can purchase ad space here if you are interested.  [Thank you in advance!]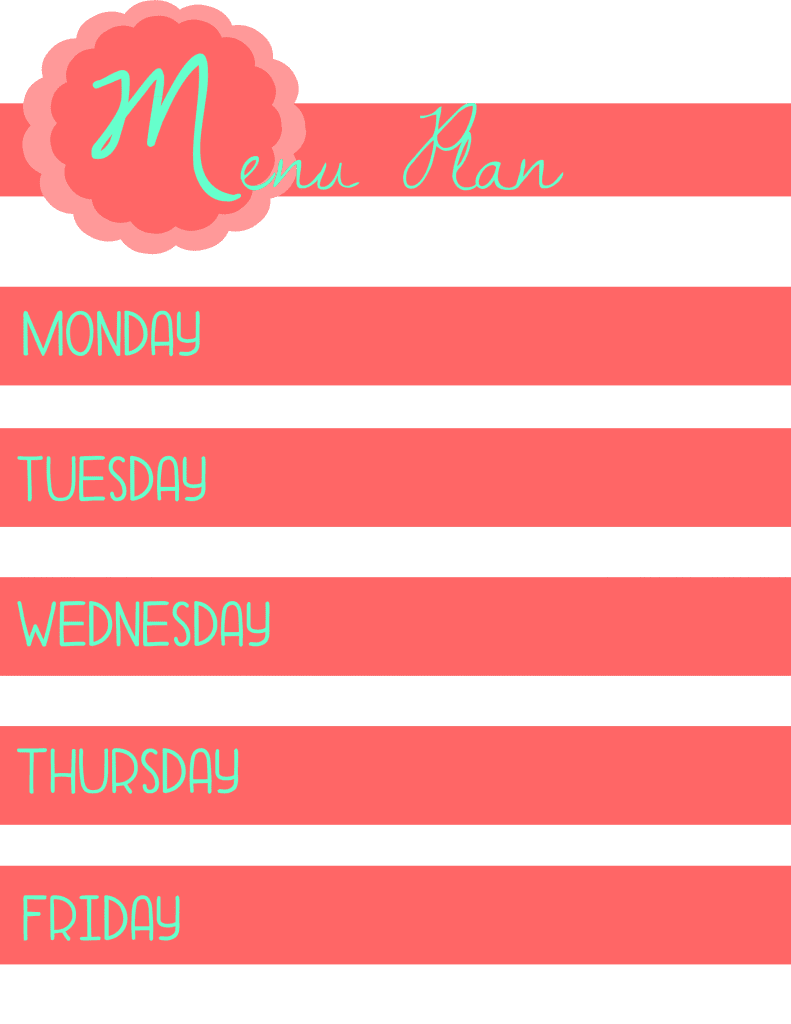 And dont forget your free menu planner printable for February!  Click on the image, right click to save and print.
What are yall eating this week?  If you have a menu plan leave it in the comment section so we can all check it out!