Hello sweet friends!  Hope everyone had a great weekend.. and that yall had a chance to enter
our week of giveaways.
There is some amazing items from some of my favorite people.  So make sure you check it out.  (Dont make me beg.. I mean I will.. but dont make me.  Kthanks.)
Big announcement this week.. menu wise anyways.  Im going to try planning my lunches.  (I know.. you're super excited.)  But this whole 'losing weight' thing might work better if I know what Im having instead of throwing something together.  Its worth a shot anyways.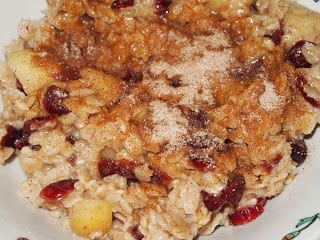 Breakfast
Peppers n Eggs
Breakfast Za
Scrambled Eggs and Sausage
Lunch
Lunch with my mom
Hot dogs
Salad and fruit
Grilled Cheese
Leftovers
Hamburger Gravy
Chicken with Mushroom and Bacon*
Hawaiian Burgers*
Breaded Pork and Rice
Italian Pizza (w/ Cauliflower Crust)
Thank you for all the great chicken recipes last week!  Life happened and I ended up just making fajitas.  But I loved them all.. and Im going to try the chicken with mushroom and bacon that Allyson suggested.  Plus keep the others in mind for next week.  There is always chicken in my freezer.  Always.    
Anyho.. If yall have any easy lunch ideas send them my way!  My lunches are always boring.. so Im defiantly willing to try new (healthy) lunches.  Thank you in advance.. yall are the best!  
Happy Monday friends!  Now go enter those
giveaways!