Hey yall! I am SO very excited to announce that the Grant life has partnered with the American Heart Association this month for the Life is why Family health challenge!

September is national childhood obesity awareness month and the American Heart Association has some fun ways to participate. Each week there will be a family related challenge that will help bring awareness to what we eat and drink and how to make it better! The Grants are taking the challenge as well and will report back each week how it went. (Squeal! I'm so excited for this!)
Each week will be broken up into four different focus areas. My Cart is Why (increasing fruit and vegetable consumption), My Glass is Why (reducing sugar-sweetened beverage consumption), My Taste is Why (encouraging sodium reduction) and My Movement is Why (increasing physical activity).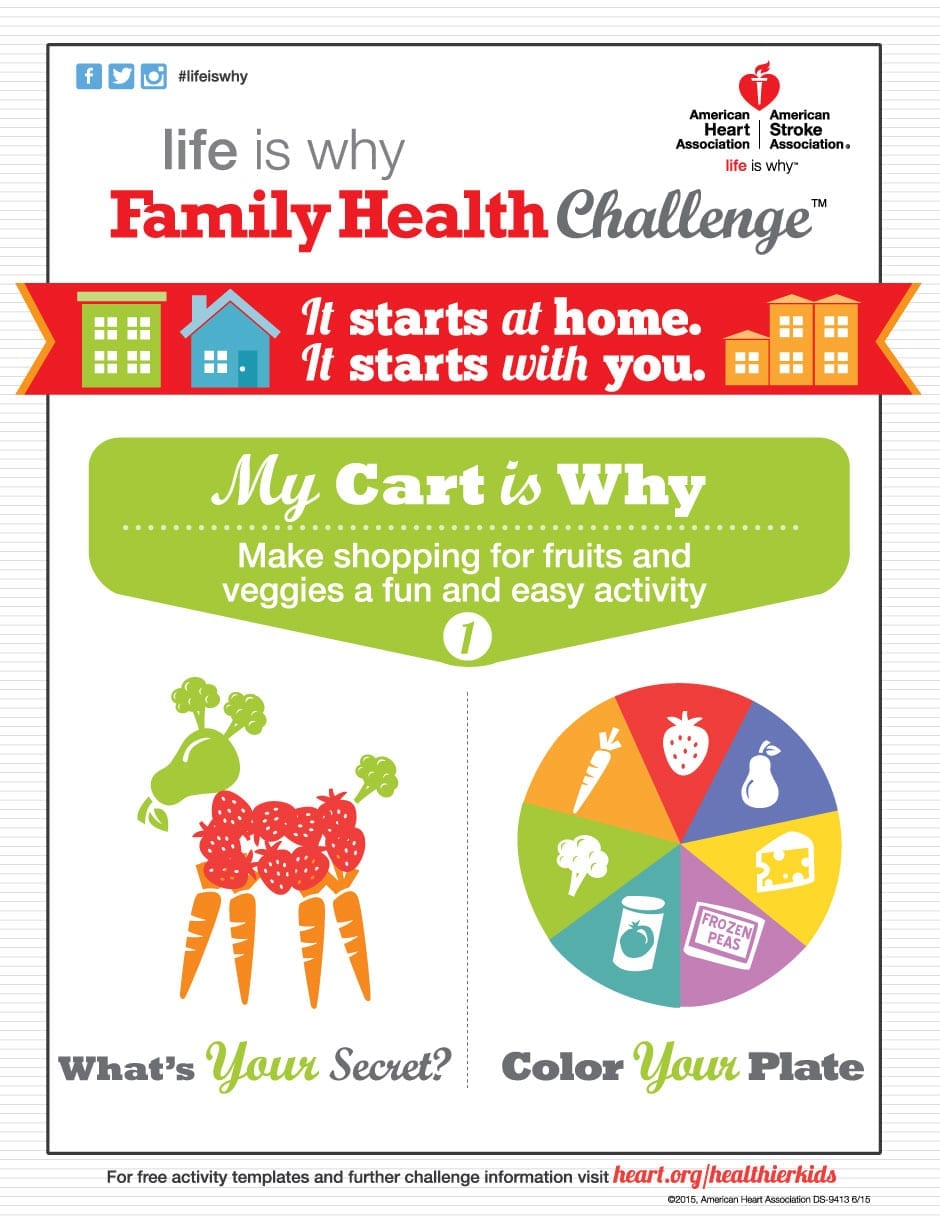 And it's all done from home. All you need to do is follow along through the American Heart Associations Facebook page. They will release the new challenges each week and share how others are doing. It's pretty interactive so join the events page to get started!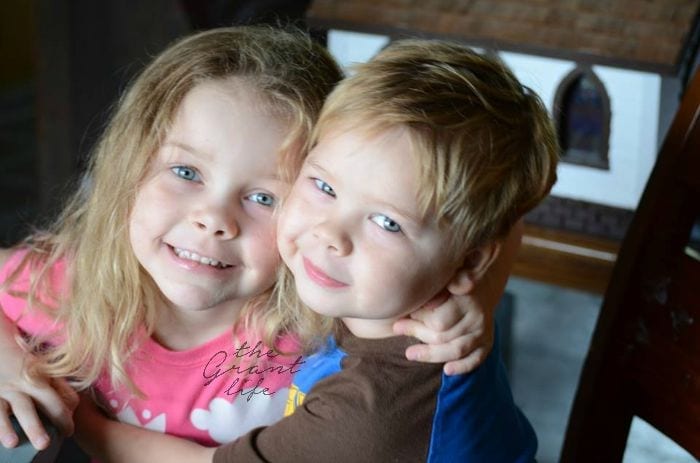 These two are my reason why. I want them to be healthy and I want to be healthy for them! Here are some facts about childhood obesity:
Over the past 40 years, rates of obesity have risen dramatically among children of all ages, more than quadrupling among those ages 6 to 11.
Currently, nearly a third of all young people in the United States are overweight or obese.
Metabolic syndrome can contribute to depression and depression can increase risk of metabolic syndrome.
The U.S. Surgeon General stated that "Because of the increasing rates of obesity, unhealthy eating habits, and physical inactivity, we may see the first generation that will be less healthy and have a shorter life expectancy than their parents."
Aren't those just scary?? But the good news is that it's never to late to start healthy habits. Join the Grants and the American Heart Association the month of September to help reduce the risk of obesity!