Cake for breakfast? Yup! In the form of carrot cake pancakes.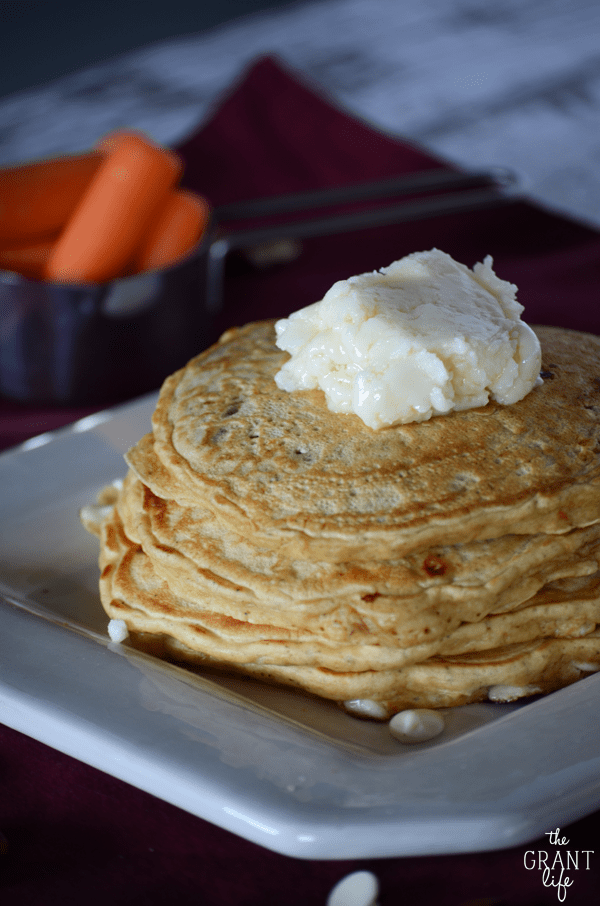 I really love spring. Which means I really love winter because we have no definition of seasons down here in South Texas. It's still technically winter if you look at the calendar, but down here we already have spring like temperatures. Which is nice, since I love spring. Plus we are able to let the kids loose outside and not have to worry about wearing a jacket because its cold or making sure they don't pass out because of the heat.
So we have been spending a lot of time outside these past few days.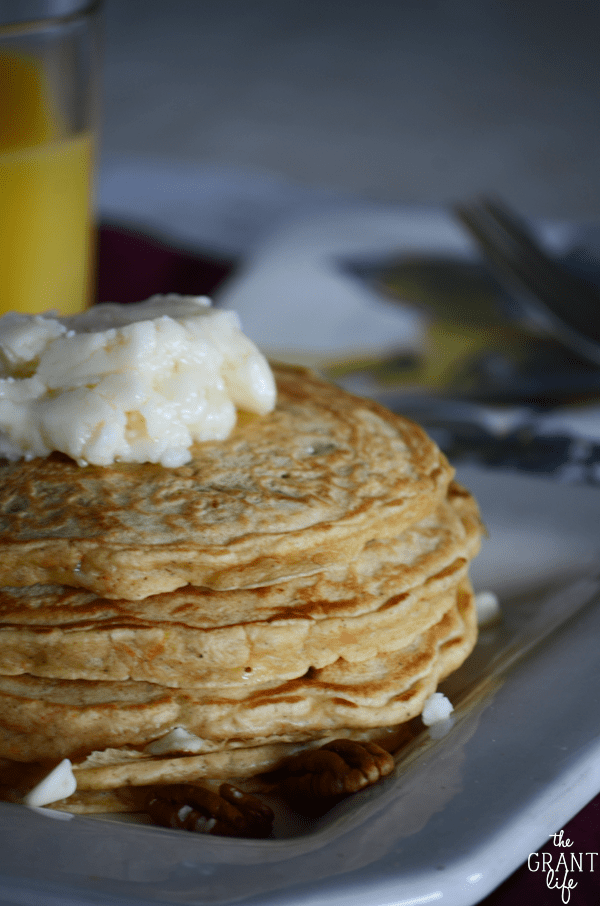 We took the kids bikes over to my parents house so they can ride them on the sidewalks in the evenings with the other kids. There is literally a whole pack of kids that live in my parents neighborhood. It's funny because for years there were no kids, but slowly the street has filled up with families and their kiddos. Now they are everywhere. And they all have bikes. It's like a mini bike gang lives there now.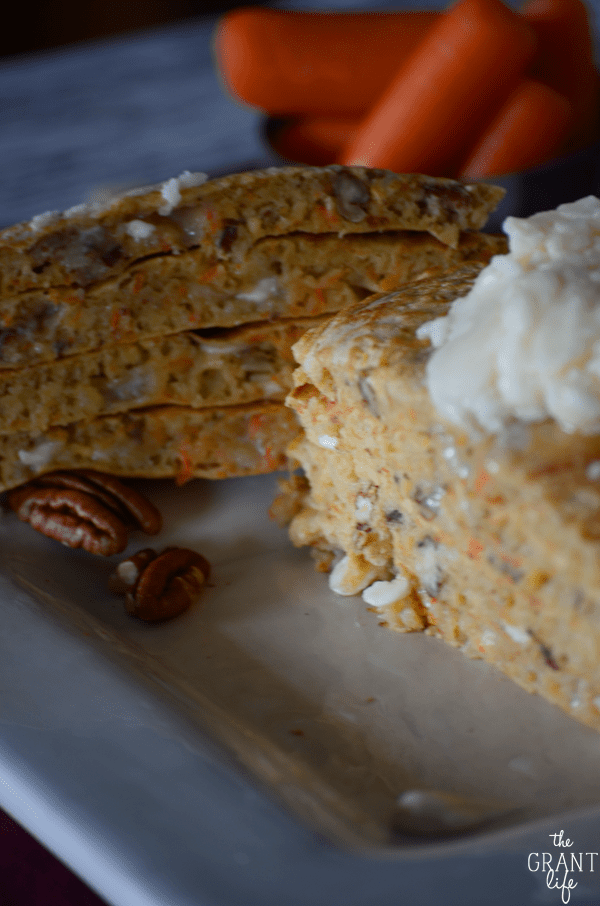 Ryley has dubbed the little girl that lives two doors down her bestest friend ever. Then she'll ask me "what's her name again?" So it's a pretty serious friendship. But the other little girl is bossy! She tells Ryley how to ride her bike, not that fast, you can't be that close to me, I said brake!
Ok first I should mention, I am the only parent that is outside the whole time my kids are playing. They are 3 and 4 for Pete's sake! No of the other parents are out or even check on the kids. And I should also mention that I've been called a helicopter mom before. [You know, because I hover over my kids?] Yea. So keep that in mind too.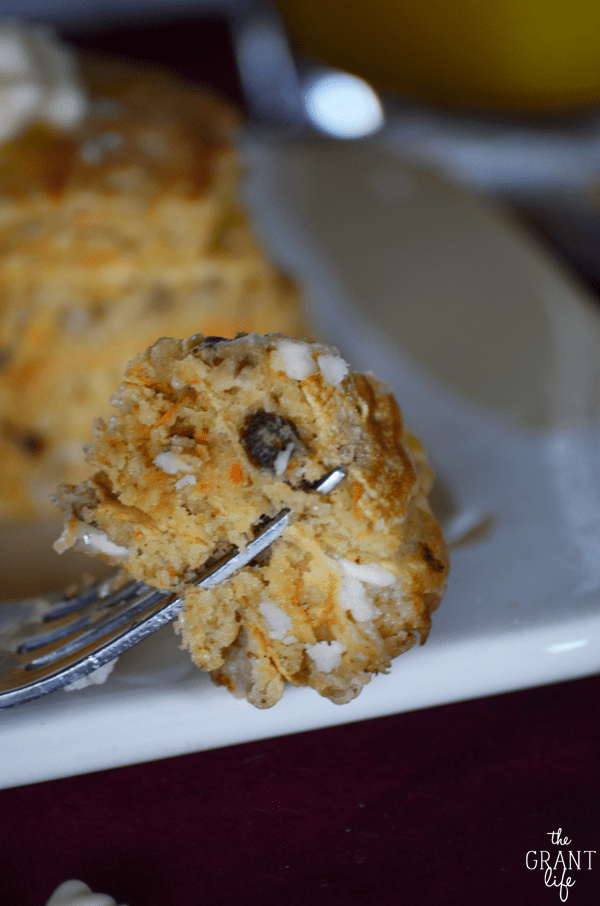 At one point she was yelling at Ryley to stop doing something. Yelled. At my kid. Who was not doing anything wrong, except following behind the little girl on her bike to close apparently. I walked over and asked her not to tell Ryley what to do, it wasn't very nice. Very politely. She told me "I don't have to listen to you. You're not my mom."
Whoa girlfriend. Whoa. I very nicely told her "Well, that's my daughter and I don't like the way you are talking to her."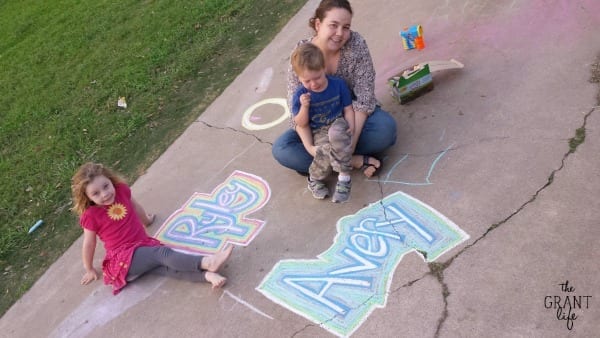 Yea. Probably not my proudest moment, but gah! Don't be sassy with my kids and we will get along just fine. Promise.
Anyways, we've been outside more! And we have a big ole bucket of chalk that keeps me entertained while I watch the kids. I drew the kids names one evening and Ryon wanted to get a picture of the drawings and the kids. Apparently Avery wasn't having picture time as seen above. He's crying. Literally red faced and bawling because he doesn't want his picture taken. I don't think I will every understand kids.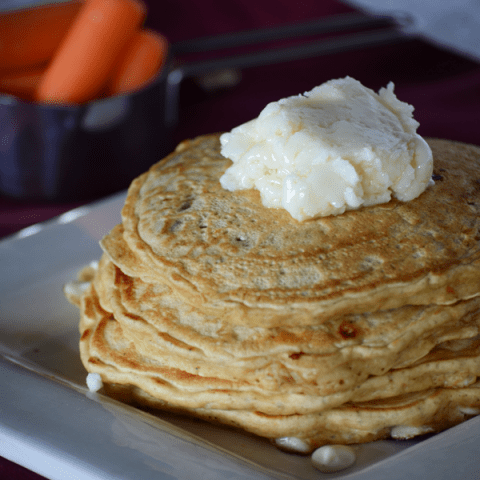 Carrot Cake Pancakes
Ingredients
1 cup flour
2 teaspoons baking powder
1/2 teaspoon salt
1 cup milk
1 egg
1 tablespoon oil
4 oz raisins
1/3 cup of white chocolate chips
1/3 cup of walnuts
1/2 cup of shredded carrots
1 teaspoon cinnamon
1 teaspoon vanilla extract
pinch of cloves
Instructions
Mix your dry ingredients together - flour, baking powder, salt, cinnamon, and cloves.
Fold in your wet ingredients - milk, egg, vanilla extract and oil.
Add in your extras - raisins, white chocolate chips, shredded carrots, and nuts.
Place on a hot griddle or frying pan.
Cook for 2-3 minutes on each side, or until the edges are slightly browned.
Top with syrup or cream cheese frosting.
Notes
To make the cream cheese frosting mix 4 oz of cream cheese with 1/2 stick of butter. Add in 1/2-1 cup of powdered sugar and 1/2 teaspoon of vanilla extract. Mix until smooth.
Like this easy recipe? Be sure to check out:
And sign up for our recipe updates!
Like it? Pin it!