I have two big things going on behind the scenes at the Grant house. Next week Im going to be speaking at one of our local colleges about using blogging for your business. [Squeal!] I love being able to share what I have learned the past few years that I have been blogging. Its one of my favorite things to do. I enjoy it so much that Im also writing an ebook on blogging! [Double squeal!]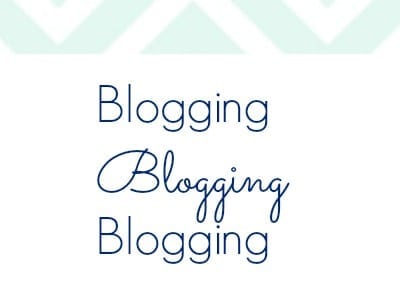 I am almost done with my ebook and presentation, but before I finished either I wanted to get your input. So if you are a blogger or have thought about blogging then I would love for you to fill out the quick survey below! I also thought it would be neat to add as many real bloggers quotes to the ebook. If you want to be quoted (and have your blog mentioned!) make sure you leave your name and email address so I can contact you. Also, be sure to sign up for the Grant life emails because there might be freebies and/or coupon codes for subscribers! [Hint, hint!]
I appreciate any and all answers! Thanks for taking a few minutes to complete the survey. Im sending virtual cupcakes your way!
Create your free online surveys with SurveyMonkey , the world's leading questionnaire tool.
And dont forget to sign up for updates! Ill send an extra virtual cupcake if you do! [Its chocolate too. And NO calories! Just sayin']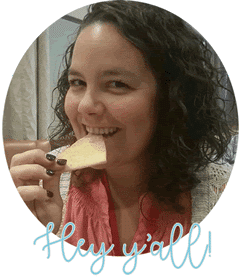 Hey y'all!I'm Kelley. I'm a recipe making, picture taking, coffee drinking momma to 3 crazy kiddos. Join me as I share our family favorite dinners and my copycat coffee drinks too!