Hey yall! I have been blogging for awhile now and I get a few questions each month about products or services that I use and would recommend. I decided to compile my list of "must haves" and "these are greats" into one area. Hopefully they will help yall start your own blog or just have fun in the kitchen!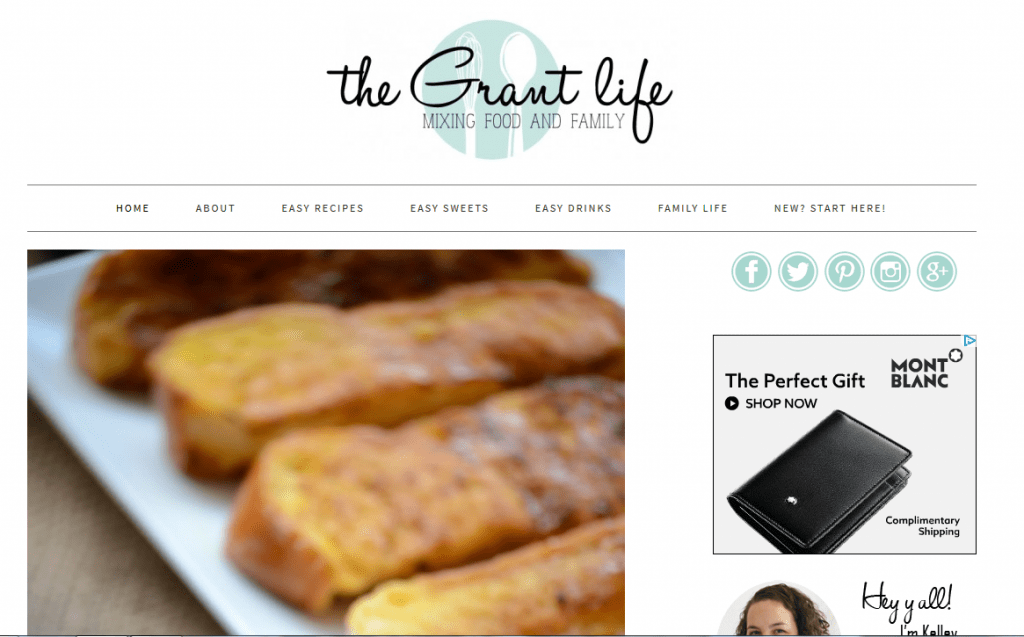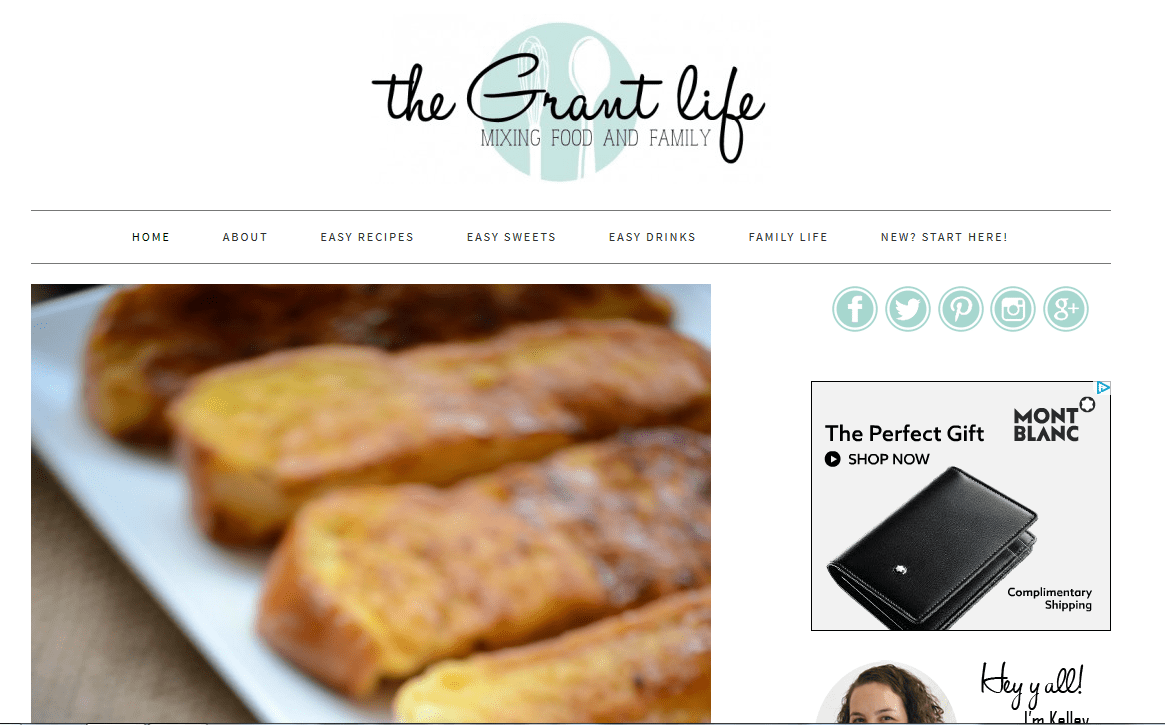 Website:
I run my blog on WordPress.org with a Studiopress theme. I currently have the Foodie Pro child theme. [If you want to know more about what this mean, check out this post by my friend Dorothy from Crazy for Crust. She breaks it down.] I was on a blogger.com blog for a few years but made the switch to WordPress when I started to get serious. There are so many more options available and it is just as user friendly. I'm happy with it!
Since I run my site on WordPress.org, I have to pay to host it myself. I have been using RFE hosting and I love them! [Like love love love them!] If anything ever happens, they are quick at answering questions and getting things fixed. And let me just say hosting can make or break your site.
I use Feedblitz for my email subscriptions and RSS feeds. Its not as user friendly as other email options out there, but the customer service is the best. And you can monetize your email feed, which can offset the cost.
Oh and I purchase all my domains from GoDaddy.com. [After I buy a URL, they always call to make sure everything is ok. For reals.] Be sure to search "99 cent go daddy coupon code" if you are thinking of buying your own URL. You can snag a one year domain name for cheap. Which is awesome if you are a domain hoarding like me!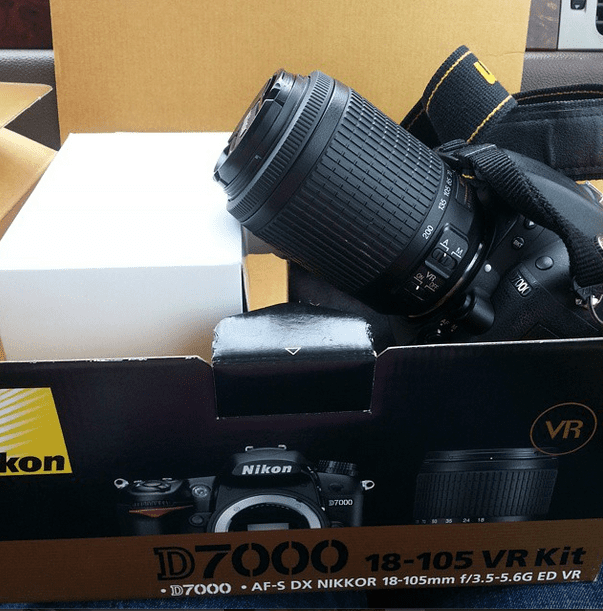 Photography:
I use a Nikon D7000 camera for my photography that I bought used. I switch between a 18-105mm lens and a 55-200mm lens. I had used an Olympus Pen-1 for a few years but I dropped it and it broke and I died a little. It was my first DSLR camera and I learned so much with it!
I use vinyls that I purchased from Swanky Prints and a basic foam board for extra lighting. [Similar to this one.] Its not super fancy, but I like it. Its easy to move around and gets the job done.
I also purchased the Tasty Food Photography e-book from the amazing bloggers over at Pinch of Yum. That has taught me so much and dramatically improved my photography. It was worth every penny. [Not that its expensive.. it's only $19. I have paid for that book many times over after implementing her strategies!] And I almost fan girl'ed and passed out when I got to meet them this past September at Blog Elevated. [NO lie.]
In my kitchen:
I was blessed enough to receive my dream Kitchen Aid Professional mixer last Christmas. Its the most used appliance in my house and I had to rearrange my kitchen for it have a spot. I love love love it! I also use my Cuisinart food processor often. It does a few things that my Kitchen Aid can't. I also have an obscene amount of Pyrex baking dishes that we got for our wedding. [I'm talking doubles and triples of things. No complaints here though!] And my most favorite is my cast iron skillet.
Oh. Also make sure you buy some silicone baking sheets. They are literally the bomb.com! They make the baking and cleaning so much easier.
Other Blogging Resources:
And here are a few posts that I have written on various blogging topics. Some may be old, but shoot me an email and Ill help you out best I can!

This post contains affiliate links. Please read my full disclosure if you have any questions.