Welcome!
Thank you SO much for subscribing to mom makes dinner!  I want to personally high five you for being so awesome.  [Air five!]  And since that's not enough, I also want to give you this free ebook – Top 5 Starbucks Copycat Recipes!  
If you are anything like me – you love coffee.  Good coffee!  But you don't want to pay an arm and leg for it and you sometimes want it in your jammies.  [Maybe that's just me.]  I've spent many hours trying to perfect the perfect jammie coffee.  Here are Starbucks top 5 most requested drink recipes, that you can make at home!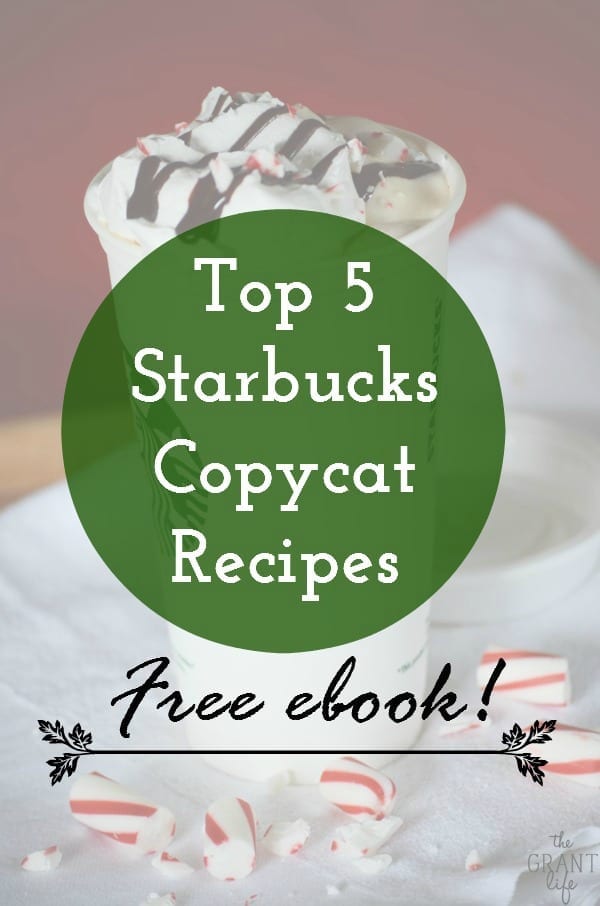 Click here to download – 5 Top Starbucks Copycat Recipes
One more thing – thank you!  I appreciate every person that takes the time to stop by my lil ole blog.  If you want to see what I've been pinning [lots of delicious food] check out my Pinterest page.  Or "like" us on Facebook to get some behind the scenes and other family stuff.
Thanks again for being apart of our blog!  I look forward to connecting with you more!