Every week the amazing girls from Ma Nouvelle Mode send out an inspiration email for Copy Cat Closet.  Then we all try and copy it by shopping our closets.  Well this week is a little different.. because my outfit is the inspiration!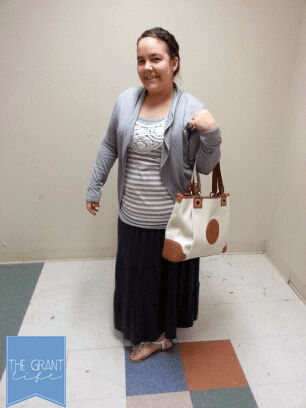 I [hopefully] inspired you to try a striped outfit.  This is one of my go to outfits because its comfortable, cute and kinda nautical.  If I had maxi skirts in every color I would wear one everyday.  Love them!  And yes I did wear this to work.  And yes I had my mom take pictures of me at work before we went to lunch.  And yes I work at the same place as my mom and have lunch with her everyday.  Im just too cool for words.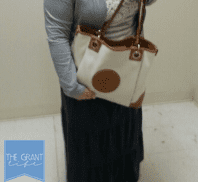 Oh and that purse!  Let me tell you about that purse.  Its Michael Kors and I won it from Your Doctor's Wife!  [One of the funniest blogs Ive read by the way.]  I havent let this bag out of my site.  Its like my third baby.  Except it doesnt eat, cry or poop.  I love my third baby.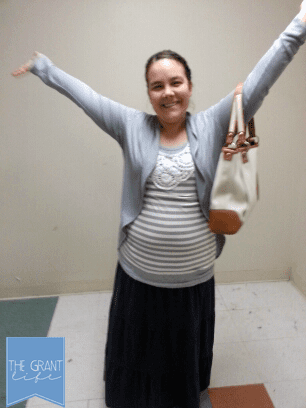 And this is my reaction to my mom's question 'Whats the inspiration this week?'  [Because my mom knows all about Copy Cat Closet and is my on call photographer.]  I threw my hands up and said 'MEEE!'  True story.
Im not going to lie – Im super excited this week to see what everyone created!  If you have a stripe outfit or any outfit from this week link it up below!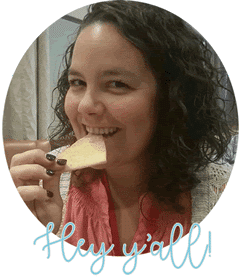 Hey y'all!I'm Kelley. I'm a recipe making, picture taking, coffee drinking momma to 3 crazy kiddos. Join me as I share our family favorite dinners and my copycat coffee drinks too!