Hi all!  Welcome to another week of amazing inspiration from the lovely ladies over at
Ma Nouvelle Mode
.  This week we are rocking the over sized tee! 
If your new here [howdy!] each week the amazing ladies over at 

Ma Nouvelle Mode

 send out an inspiration email and then we copy it by shopping our closets.  Write a post about it, link it up, browse each others outfits and repeat each week.  [Wash, rinse, repeat.] – And yes I did just copy this whole paragraph from 

last weeks post

.   Dont judge.
 Natalia's over sized tee inspiration. 
Im not going to lie.  This week I freaked out after I got the inspiration email.  I didnt think I had an oversized tee [besides my hubbys graphic tees] and was trying to think of ways to explain this to yall.  This all happened before I even made it to my closet.  How horrible is that?  
I bought this shirt a while ago because I had to have it and I have yet to wear it.  But its comfy and big so it totally works for the over sized tee inspiration.  [Just say yes.  Thanks!] 
I totally tricked yall with those yoga pants right?!  Because for some reason I decided to get rid of my tights that would go perfectly with this outfit.  Who does that?  This girl!  But hey, I've dressed up yoga pants with a shirt I've never worn until today.  Thats definitely [Not defiantly as I have been saying for the past weeks, maybe months.  Thanks
Candy
for pointing this out to me!] worth bonus points.  Definitely. 
I dunno about me either.  But I love this series and I want you to join!  Put your email in that little box below and then link up with us every Thursday.  Even if all you have is dressed up yoga pants. 



-[Lovely September Sponsor]-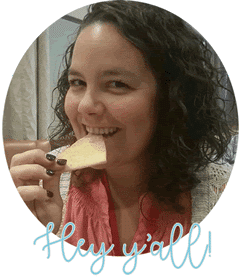 Hey y'all!I'm Kelley. I'm a recipe making, picture taking, coffee drinking momma to 3 crazy kiddos. Join me as I share our family favorite dinners and my copycat coffee drinks too!