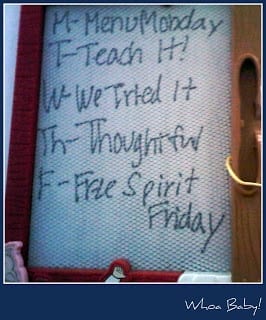 Instead of just willy-nilly blogging I decided I need a system.  So for each day of the week, my blog will be about something specific (at least one of the posts).  My posts will (try to) be as follows:
Monday – Menu Plan Monday
Tuesday – Teach It! Tuesday
Wednesday – We Tried It! Wednesday
Thursday – Thoughtful Thursday
Friday – Free Spirit Friday 
Yes, I used my daughters toy to organize my blog.  🙂  Hey whatever works right?  Let the (organized)posting begin!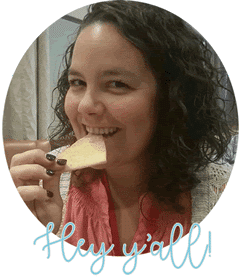 Hey y'all!I'm Kelley. I'm a recipe making, picture taking, coffee drinking momma to 3 crazy kiddos. Join me as I share our family favorite dinners and my copycat coffee drinks too!