And just like that its October!  Instead of menu Monday this month Im participating in October Overhauling with
Pinkapotamus
and one of my all time favorite bloggers/person Amy from
While Wearing Heels
.  [And because we eat Halloween candy all month long anyways, right?  Just me?  Well then.]
The rules to play along are EASY! 
No buying craft supplies from Oct 1 – Oct 31st (but you can trade with other bloggers!)
Week 1:

  Share your messy craft area!
Week 2:

 Clean out your craft area so that it is organized and neat and share your progress!
Week 3:

 Make 1 project from your existing craft stash!
Week 4:  

Share your experience, what you created and how happy you are NOT

to

be embarrassed by your craft hoarding anymore!
I really have no excuses for how messy my craft room is right now but Im going to use the following anyways:
1. We just moved
2. I have two toddlers
3. No one needs to go in there
4. I would rather do other things
Also, let me say that its not just a craft room, but a music room and a trophy room.  What kind of trophies?  Deer my friends, deer.  Only in Texas does your craft room share space with mounted animals.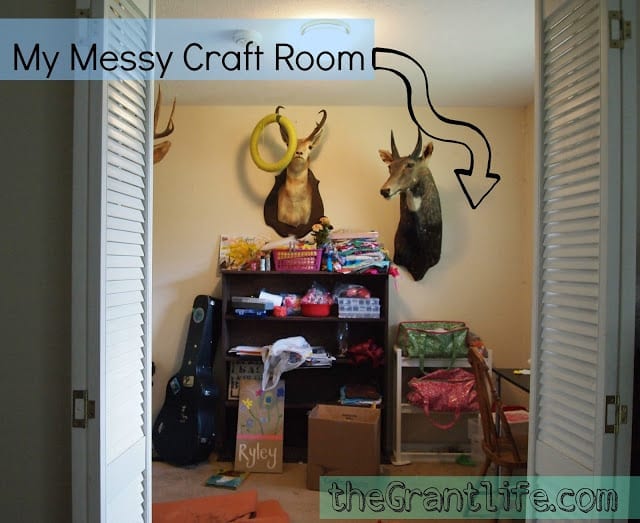 We have a keyboard set up in the there for the kids.  They love to tinker with it while I attempt to craft. Oh and we also have a suitcase from
our Michigan trip
and a few unpacked boxes.  And did I mention deer?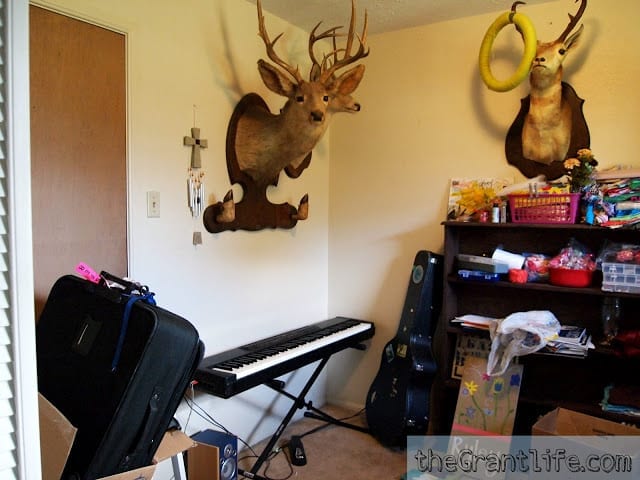 My crafting desk is old and completely cluttered.  I definitely need to find a way to organize everything without spending money [part of the challenge] and out of reach of little hands.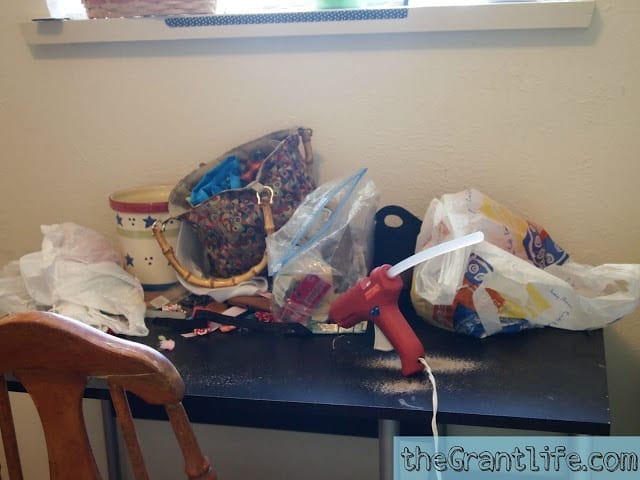 To be fair I didnt pick up at before I took pictures.  Its part of the challenge to clean so why do it twice?  Duh.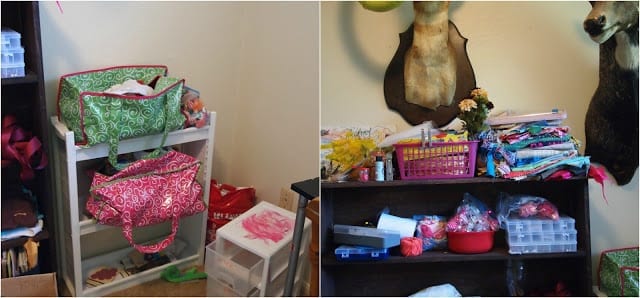 Check back next week to see if I am able to clean up my little space.  On an unrelated note, anyone want to have a cleaning party?  Snacks are provided! 
-[Lovely October Sponsor]-

Connect with the Grants!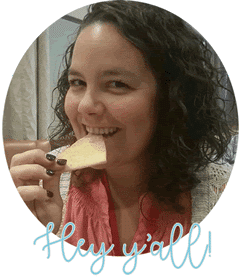 Hey y'all!I'm Kelley. I'm a recipe making, picture taking, coffee drinking momma to 3 crazy kiddos. Join me as I share our family favorite dinners and my copycat coffee drinks too!