I saw the inspiration and groaned to myself.  That shirt!  I have been on the hunt for a chambray shirt for sooo long!  Since I havent found one I had to get over myself and find a different shirt to use.  [But I still pouted while looking for a new one.]  
This is what I came up with for a buttoned up look in summer.  Can I get serious for a second?  I love this series.  Hands down my favorite post each week is sharing my outfit with yall.  Im not huge on fashion but Natalia inspires me each week to try something different.. and I love that.  Real talk friends.. real talk.  
[Now back to your regularly scheduled sarcastic post].  Our new backyard!  Can you call it a backyard if you have no grass?!  I stole my shirt from hubbys side of the closet this week.  I didnt have any that would match these funky picnic tablecloth shorts I wore.  Guys shirts fit weird too.. just in case your wondering why I look huge.  Its the shirt.  Defiantly not me.  
Say whaaa?  My hair is straight and pulled back.. which means I actually did something to my hair for once.  If it didnt take me an hour to do and make me extremely hot, I would straighten my hair all the time.  [Yes.. it takes me an hour!  My hair is super thick and I get distracted easily.]  
Shirt – Hubby // Shorts – Target // Shoes – the Loft
And just in case you are starting to think Im becoming a fashion model.  Classic Kelley.  
What did you create this week?!  I so cant wait to see!  Link it up below!  And if you want to join in the fun enter your email in that cute little box.  


-[Lovely August Sponsor]-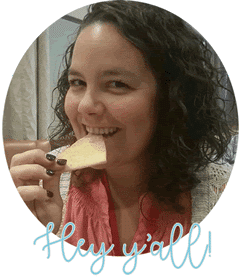 Hey y'all!I'm Kelley. I'm a recipe making, picture taking, coffee drinking momma to 3 crazy kiddos. Join me as I share our family favorite dinners and my copycat coffee drinks too!