Seasonal berries make this blackberry pound cake extra delicious. 
My dog had 8 puppies last week.  I know I told yall about it earlier this week but I just keep saying it.  Eight.  Eight wiggly, wormy, squeaky puppies.  And hungry.  Do you know how often 8 puppies need to eat?  All the time.  All the time yall. 
Someone (some puppy) is up all the time.  All day and all night.  I feel like I have a newborn in the house again.  
The kids are head over hills in love with the puppies.  If the house is quiet for a minute I can find the kids sitting on the floor with a puppy in their lap.  Ryley has started to name the puppies and I think she thinks we are keeping them all.  Her names include bullhead, blackie, and sully.  Bullhead is her favorite.  
I have named one of them and it's more of a joke then a name.  I call the fat one Frank the tank.  He is the biggest pup in the litter and is always eating.  Always.  He also has a little spot at the end of his tail so when they are all nursing I can still find him.  
We tried to help Penny and bottle feed a few of the pups but they aren't having it.  They all want to be nuzzled up to momma.  Which I understand, but I know she wants a break.  She looks up at me like "help!" sometimes.  
Our life is puppies, puppies and more puppies right now.  It's a cute life, but man, I feel like I have a newborn in the house again.  I am up a few times a night with both momma and puppies.  I fall asleep and wake up to puppy cries.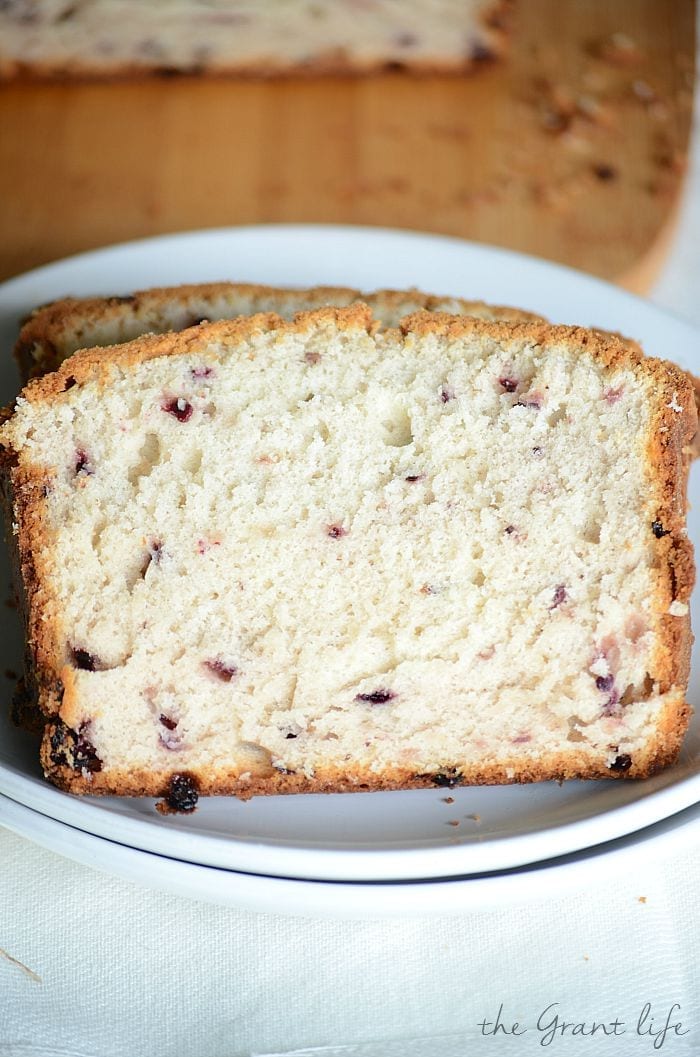 Aside from the puppies, the kids are loving summer.  We are trying to spend as much time in our little pool as possible.  Well, I should say – if we want to play outside we need to be in a pool.  It's hot yall.  I'm not sure why I thought it would be a good idea to sign the kids up for SUMMER soccer in SOUTH Texas.  It's hot.  
They had their first game Saturday and oh my gosh.  It was the cutest thing ever.  No one knew what was going on and the kids spent more time playing inside the soccer goal then anything else.  Ryley did score a goal though!  So we are just loving life and hugging puppies at the Grant house.  Oh and eating blackberry pound cake.  Because priorities.  

Blackberry Pound Cake
Ingredients
3 cups flour
1 teaspoon baking powder
¼ teaspoon salt
1 cup (2 sticks) butter, softened
one 8 oz package of cream cheese, softened
3 cups of sugar
6 eggs
1 teaspoon vanilla extract
1-2 cups of blackberries
Instructions
Preheat the oven to 325. Grease and flour a loaf pan and set aside.
Combine the flour, baking powder and salt in a medium bowl.
Beat the softened butter and cream cheese until its light and fluffy.
Add in the sugar and continue beating for about 2 more minutes. Scrape the sides as needed.
Add the eggs one by one, beating in between each addition. Next, add the vanilla.
Slowly add the flour mixture to the wet ingredients and mix only until the flour disappears.
Pour in the blackberries and mix slightly.
Scrape the batter into the prepared loaf pan and bake for 1 hour 15-30 minutes. Or until the cake is pulling away from the sides and the top is golden brown.
Allow the cake to cool in the pan, then use a knife to loosen the sides and slide out of the pan.
Like this recipe?  Be sure to check out: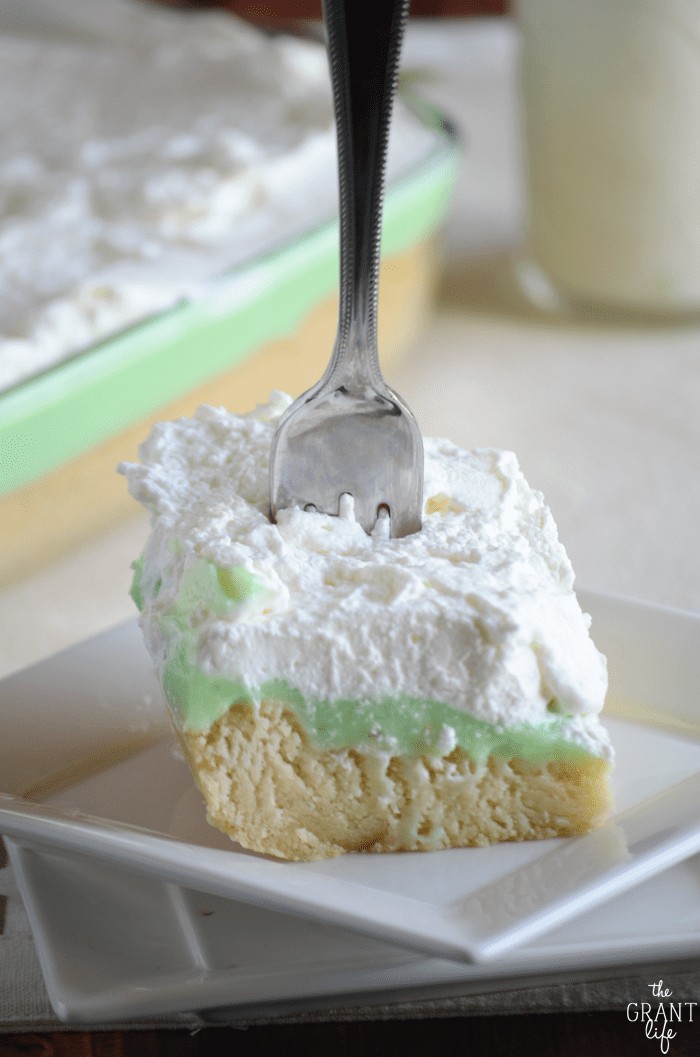 And sign up for our recipe updates!  We will send new recipes and family tidbits right to your inbox!