I saw this weeks inspiration was excited.. well more then usual.  I knew exactly what I was going to wear since I already have a go to beach day outfit.  I just had to adapt it a little for the challenge.  
Natalia
gave us this outfit to copy.. 
I know.  Every week.. just absolutely gorgeous.  Something loose fitting and causal were the guidelines.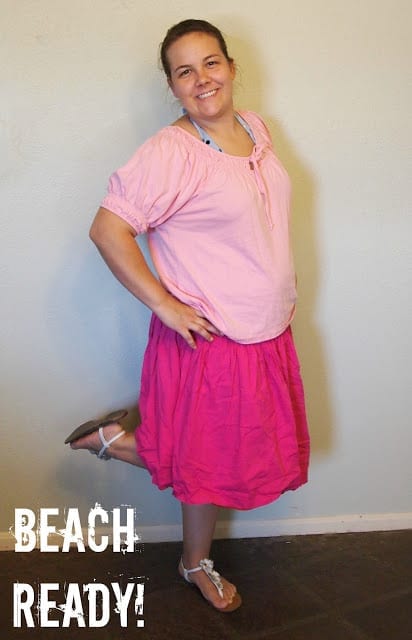 And here is my wrinkled version.  [Pffft.. why iron when your going to the beach.]  I love wearing this skirt to the beach because its big and flowy and makes quick changes easy.  Slip on my board shorts underneath and off goes the skirt.. beach ready – check.  We were suppose to wear a hat but the only hats I own are baseball caps.  Its the tomboy/softball player in me I guess.   
I love these sandals.. I wear them with everything.  I originally bought them for my sister in laws wedding a few years ago and they are my go to shoes when I want to dress an outfit up a little.  My skirt is ancient.. but its one of my favorites because its reversible!  The other side is orange and when I want to feel like a giant pumpkin I switch it over.  My shirt.. well that I stole from my mommas closet.  Shhh.. dont tell her.
What did you create with Natalia's inspiration?  Link it up below.. and if you have joined our closet copy cat series put your email in that little box and join the fun!  
-[Lovely August Sponsor]-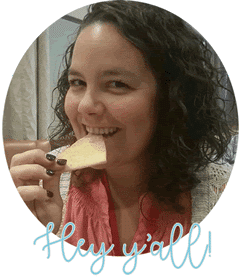 Hey y'all!I'm Kelley. I'm a recipe making, picture taking, coffee drinking momma to 3 crazy kiddos. Join me as I share our family favorite dinners and my copycat coffee drinks too!