I have a few special announcements to make!  Well.. three to be exact.  Three super awesome announcements.  
1. I am looking for bloggers to guest post next week.  I know its kinda late notice but we are going to Michigan for vacation and I need some friends to fill in for me!  Email me at thegrantlife(at)yahoo(dot)com or leave me a comment.  I would love love love to have you!  
2. The Grant Life is now accepting sponsors!  Check out our prices.. or if you want to do a button swap we can do that too!   
3. The reason I began blogging a few months ago was to share my labor and delivery story with other women.  I wanted to hear their stories too.  I have gotten caught up in the greatness of the bloggy world and I want to get back to why I started.  I want you to share your l&d story with me!  I am starting a new series and I need your help!  Email me/comment here so that I can get dates set up for the series.  
Kinda super and awesome, huh?  Im excited and I cant wait to hear from you!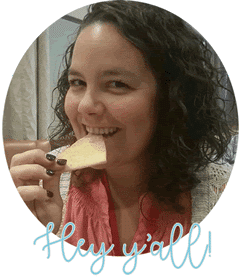 Hey y'all!I'm Kelley. I'm a recipe making, picture taking, coffee drinking momma to 3 crazy kiddos. Join me as I share our family favorite dinners and my copycat coffee drinks too!