We have already started our little seedlings for the Spring and we are excitedly watching them grow. Now is a great time to plan and research for your future garden. I know it seems early [especially if you have snow on the ground] but its best to have a plan of gardening action sooner then later. Even though we have ours almost planned, I am still pouring over books to find more gardening tips and tricks. I found some great [free!] gardening ebooks that you can load on your reader and enjoy throughout the day. And dream of warmer weather if you are surrounded by snow! Be sure to grab them quick, they might not be free for long!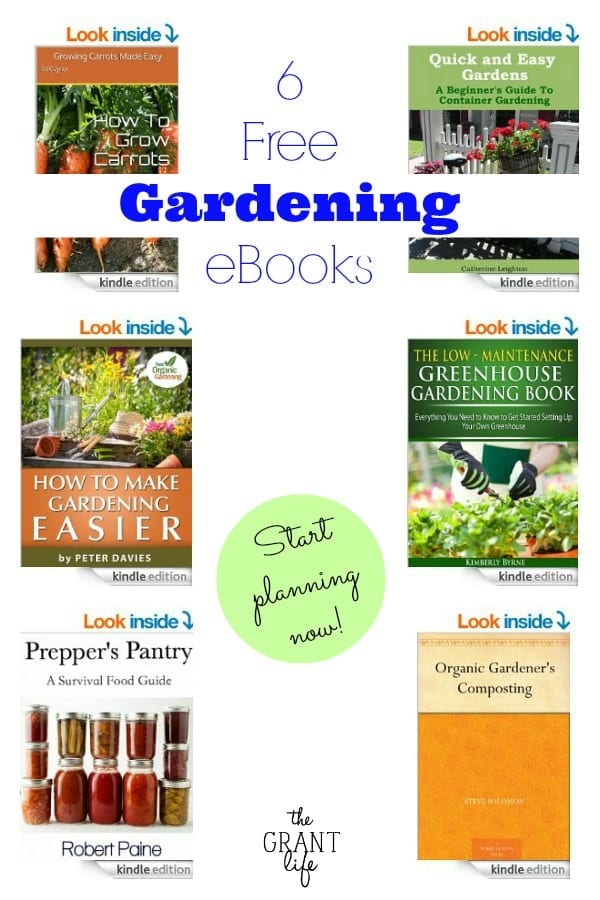 *Some links are affiliate links which means I will get a small portion back at no cost to you. Things like this help me maintain this blog! Full disclosure here.
1/ Prepper's Pantry – A Survival Guide Ebook // I need to check this one out! If we are lucky enough to have a surplus in our garden [fingers crossed] then I want to be able to store away some of the fresh goodness.
2/ The Low Maintenance Greenhouse Gardening Book // This would be great for people who need a greenhouse to garden!
3 / How to Make Gardening Easier // I am loading this up on my iPad now!
4 / Organic Gardener's Composting // Another one I am loading up asap! We just started composting and I can use all the tips I can get.
5 / Quick and Easy Gardens // A book on container gardening. If you have limited space or your soil isn't the best, this would be the route to go.
6 / How to Grow Carrots // We are trying carrots this year for the first time. Fingers crossed they go well.
Want more gardening posts? Check out:
Or sign up for our emails!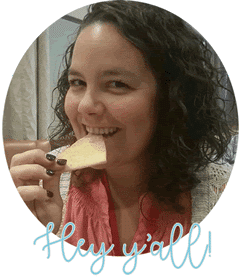 Hey y'all!I'm Kelley. I'm a recipe making, picture taking, coffee drinking momma to 3 crazy kiddos. Join me as I share our family favorite dinners and my copycat coffee drinks too!