Hi Live. Laugh L0ve. readers!  Im so happy to be here today!  My name is Kelley and I blog over at
the Grant life
.  I started blogging to share my story of my completely unpredictable
labor and delivery stor
y.  I did that and now have a series called the
Labor of Love
where other mommas share their own labor stories.
I also run a little online shop called loveables, do blog design on the side, and pretend I know how to cook.  On top of all that I offer my help to bloggers as a virtual assistant.
This past week was Wedding Week and I shared all about our wedding.  I had an amazing co-host [Liz] and we ended the week with a special wedding edition link party.  It was so fun to look through all these amazing pictures!
Im going to share some of my favorite [never seen before!] pictures with yall today.. and if you have any wedding related posts please link them up to our party!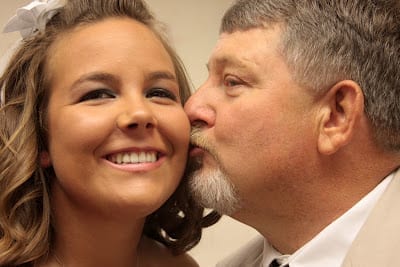 Awww.. do you feel the love?  My dad and I on my big day.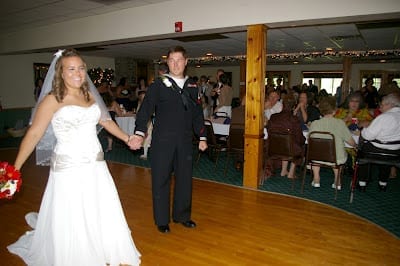 Walking into our reception as husband and wife!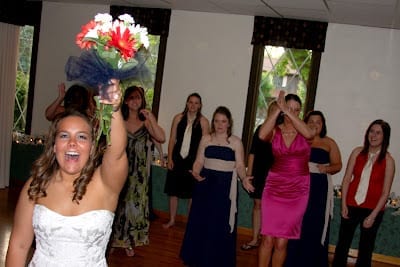 Tossing the bouquet.  [Clearly, right?]  Well I tossed it and no one grabbed it or even moved towards it.  So I picked it up and handed it to my sister in law and told her then boyfriend it was a sign.  Haha.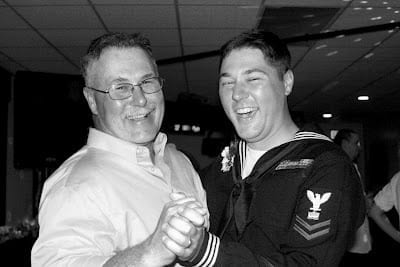 I love this picture so much!  Its my hubby and his dad.. captures them so well!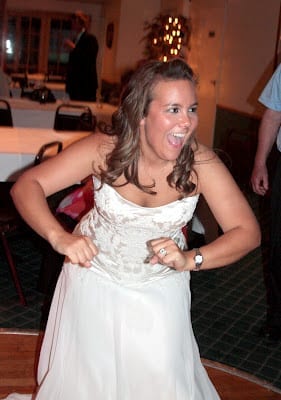 ..and this captures me perfectly.  Such a huge dork trying to be cool.  Doing the funky chicken of course!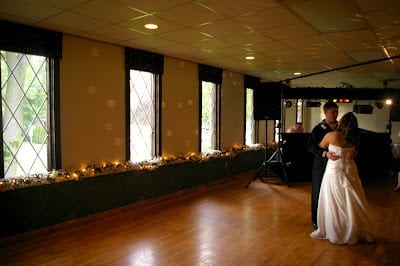 Our first dance was to Dierks Bentley's Long Trip Alone.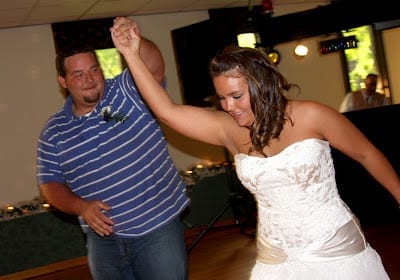 My little younger brother and I boot scootin to George Strait.  I may have gotten married in Michigan but I let me Texas root shine through!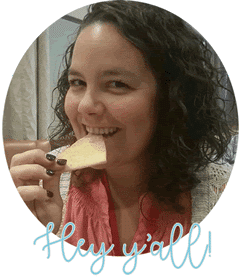 Hey y'all!I'm Kelley. I'm a recipe making, picture taking, coffee drinking momma to 3 crazy kiddos. Join me as I share our family favorite dinners and my copycat coffee drinks too!